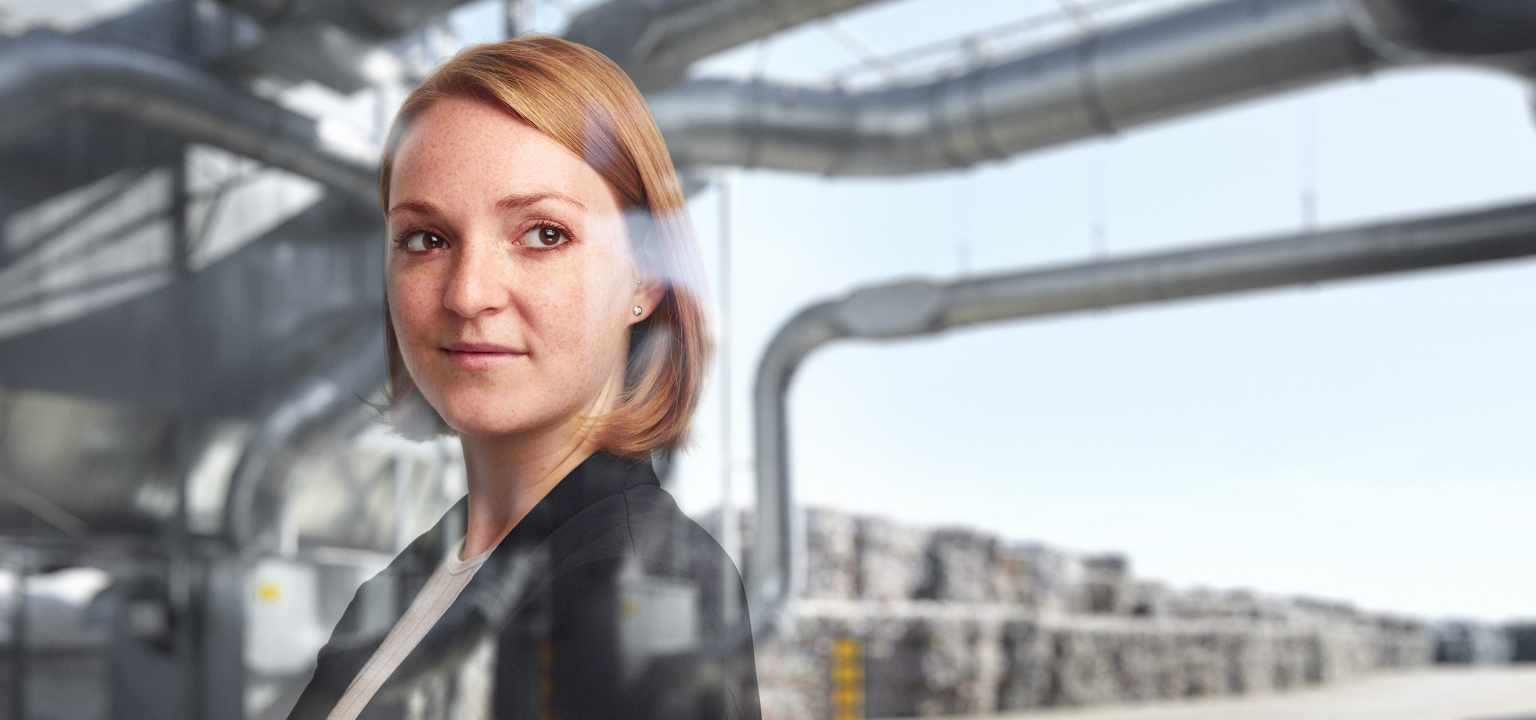 What you will enjoy doing
Provide top management with monthly financial and operating statements regarding financial status; activities including but not limit to:

Income statements.
Financial statements.
Balance sheet.
Working capital summary.
Financial forecasts and budget.
Management reports.
Review and implement effective and proper financial and operational controls within company policies;
Organize and control an accounting system which ensures accurate management of the company's financial affairs.

Prepare and review tax computations and liaise with tax auditors and advisors on tax planning. And no significant issued raised or penalty by officer. 
To provide good finance service to internal customer regards to accounting and expense claim etc;
Review and implement management accounting systems.
Monitor actual and budgeted performance, highlighting business opportunities and problems to management.
Interface with internal auditors with regards to compliance with group policies and procedures.
Monitor business to ensure the internal control are in place and implemented properly in all business cycle. 
Direct departments in analyzing budgets, comparing expenditures and preparing a variety of financial / audit statements, reports and analyses.
Develop efficient and effective internal auditing systems and procedures.
What makes you great
University degree with major in accounting or relevant major in finance
CA or CPA certification will be a plus
More than 10 years working experience with a Minimum of 5 years experience in senior manager position with a multinational company or Sino Foreign Joint Venture Company.
Familiarity with Accounting Software e.g. Kingdee
Very good command of accounting principles and local regulations, e.g. tax law, SAFE regulations
Detailed and practical knowledge of financial accounting / reporting;
Audit experience a plus;
Initiative, reliability, maintaining confidentiality;
Ability to work independently and under pressure;
Proficient with both written and spoken Mandarin and English
Contact
ALPLA (Jiangsu) Plastic Co., Ltd.
mr Mo Yafang, Human Resources
No. 22, West Xie Xin Road, Fu Qiao Town, Liu Jia Port
215433 Taicang