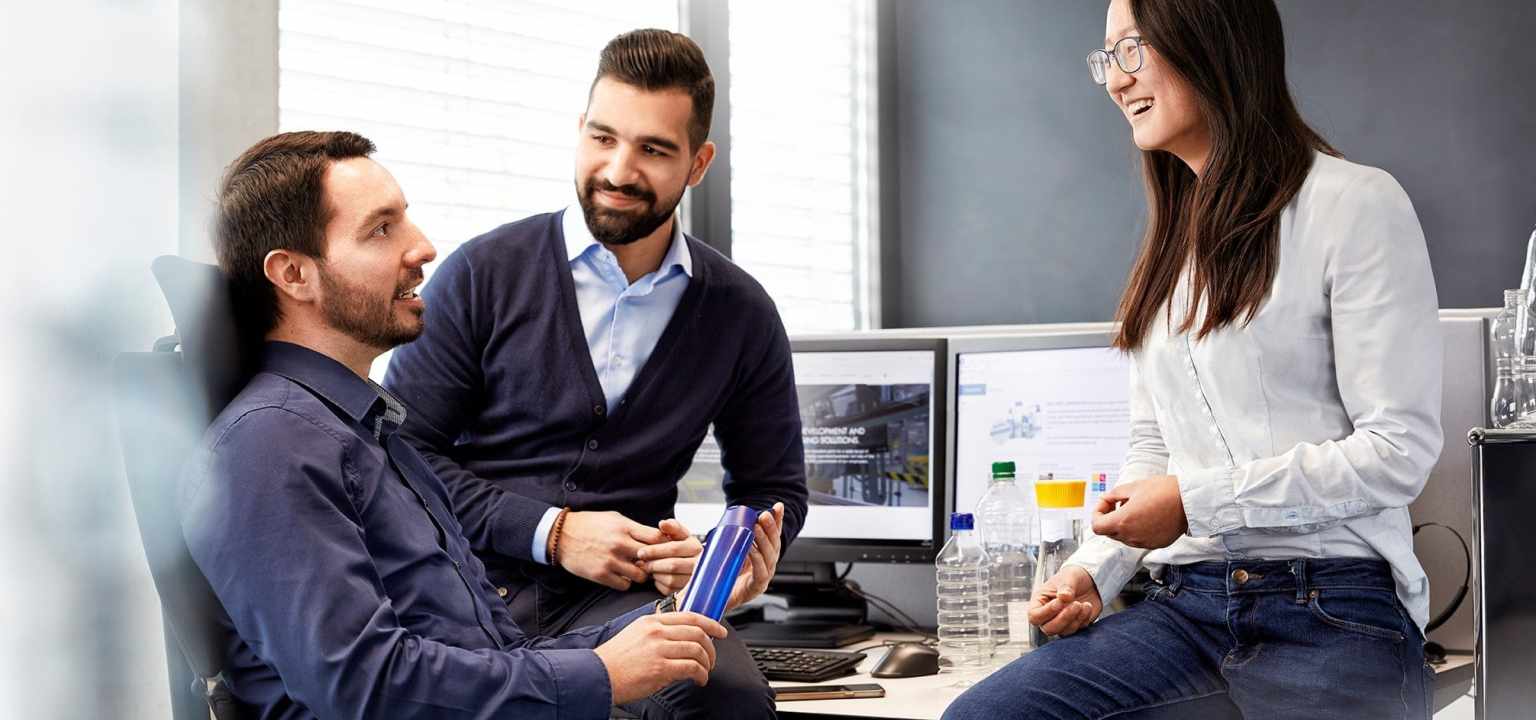 IT Applications Engineer MENA
What you will enjoy doing
IT Applications Engineer is responsible for handling all functions related to business applications/software (e.g. Oracle, AX).
Employee would be the lead in developing, supporting applications and improving existing software; would perform evaluations to understand the unique goals of each project and then implement after careful assessment.
Evaluate existing applications and performing updates and modifications to improve functionality and ensure efficient and secure operations
Monitor existing systems and recommend improvements by integrating new technologies
Collaborate with development team and consultant to set specifications for new applications
Remodel and adapt applications as needed to optimize performance
Install applications and confirm proper communication between equipment and systems
Test applications extensively to ensure they are error and bug free
Act as a technical advisor to all departments
Maintain computer applications databases
Ensures along with IT Systems Engineer correct licensing for all applications/softwares
Assist & guide users in understanding & confirming standard Alpla IT policies if existing for respective applications
Develop technical handbooks to represent the design & functionality of new applications
Maintains guides and up to date documentation for processes
Maintains & records permission matrix
Maintains inventory and vendor lists of all systems that are under his responsibility
Coordination of IT applications projects and requirements and then manage them with resource allocation and status reporting
Coordination with Remote support Team/Service provider along with local applications Engineer to solve end user issues/queries
Implementations & Planning of new projects/rollouts and liaising the same with remote support team
Structured reporting of all activities
Shall be able to cover work responsibilities of IT Systems Engineer MENA, in case needed
All tasks to be carried out as per set 5S & HS standards
Any tasks as per instructions from Supervisor or Manager
What makes you great
Bachelor's in computer engineering, computer science, or related field
5+ years' experience as an applications engineer
Extensive knowledge in various programming languages (Java, Perl, Python, C++ etc.)
Excellent command of written and spoken Arabic & English (Good communication skills) & interpersonal competence
Certified application developer is a plus
A working knowledge of programming languages such as Java and ORACLE
Experience in application and software development / Knowledge of software design and programming principles
Excellent project management skills including MS Project, Excel, Word etc.
Basic knowledge of networking & software
Excellent team work and management skills
Demonstrating project management abilities
Developing strong quantitative skills
Highly organized and detail-oriented
Creative, analytical, and driven / Analytical and cross-system thinking
Thrives in a fast-paced work environment
Enjoys complex problem-solving and collaboration
Multitask capability – successful execution of several projects in parallel
Considerable knowledge of business processes, strategic planning and budgeting
Contact
ALPLA TABA for Plastics S.A.E.
mrs Hend Marei, Human Resources
Industrial Zone A6, Al Sharqia Governorate
44629 10th of Ramadan City