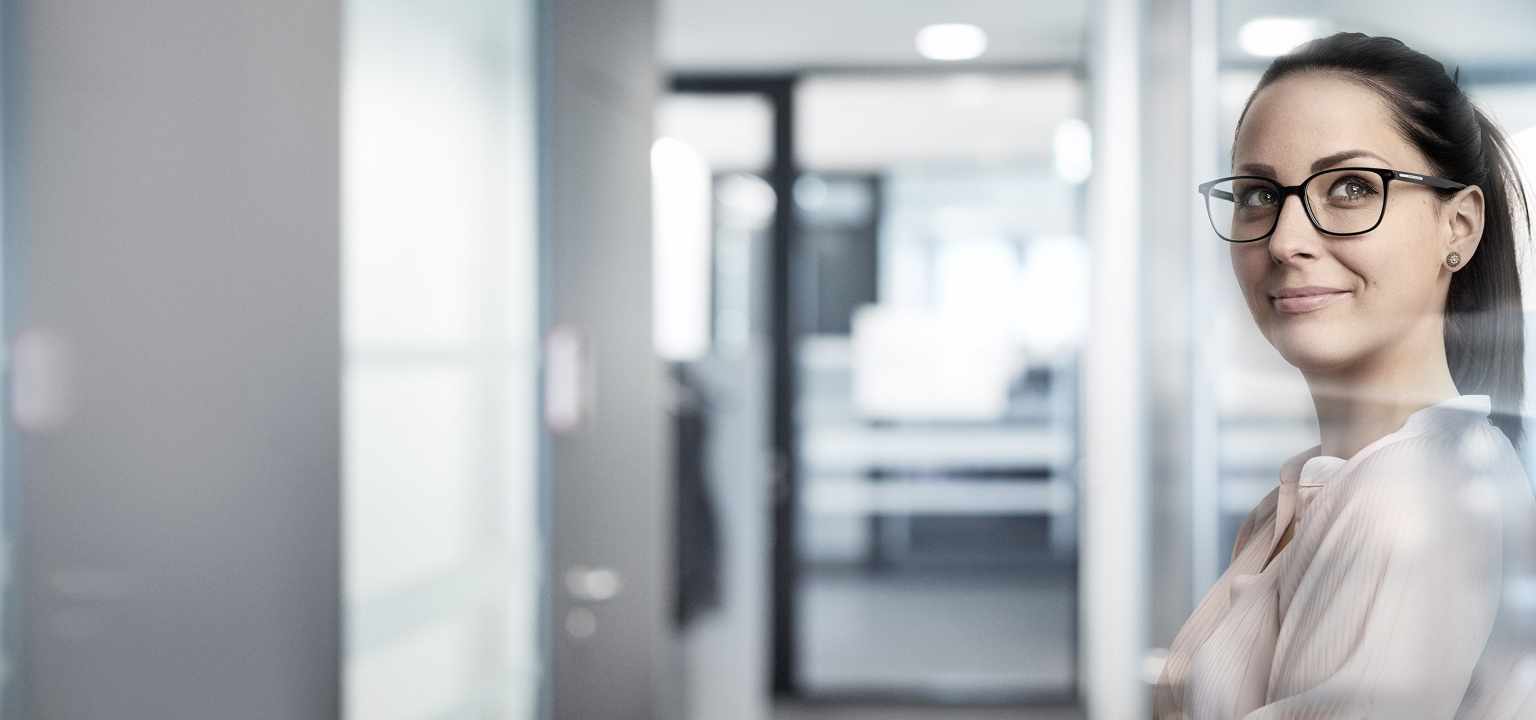 Talent Acquisition Specialist
What you will enjoy doing
We're looking for a Talent Acquisition Specialist to be part of our Human Resources Team located in both Atasehir and Gebze Offices to enrich our growing team. As a Talent Acquisition Specialist at ALPLA, you will play a critical role in helping us find and hire exceptional talent to support our growing organization. You will be responsible for managing the end-to-end recruitment process, from sourcing and screening candidates to conducting interviews and making job offers.
Collaborate with hiring managers to understand their staffing needs and develop recruitment strategies.
Source and attract top-tier candidates through various channels, including job boards, social media, networking, and referrals.
Conduct initial resume screening and phone interviews to assess candidate qualifications.
Coordinate and schedule interviews with hiring teams and candidates.
Manage candidate relationships and provide a positive candidate experience throughout the recruitment process.
Conduct reference checks and background screenings as needed.
Extend job offers and negotiate compensation packages with candidates.
Maintain accurate and up-to-date candidate records in our applicant tracking system.
Stay up-to-date with industry trends and best practices in recruitment.
What makes you great
University degree in relevant fields,
More than 3 years professional experience with HR functions in multinational organizations,
Previous experience as a Recruiter is a must,
Capable of understanding the business objectives and build strong collaboration with the business in order to convert business strategies into people strategies,
Result-oriented, strong analytical mindset, planning & reporting and problem-solving skills,
Good level oral and written communication skills in English&Turkish,
Professional knowledge of MS Office Applications (advanced excel skills are required),
No restriction to travelling.
What you can expect working with us
Required Competencies:
Be Agile! Ability to multitask and prioritize effectively in a fast-paced, quickly changing, and highly ambiguous environment
Build Trust! Maintain a high level of integrity with ability to build trusting working relationships within the organization and must maintain strict confidentiality regarding compensation, benefits and employee issues.
Communicate Effectively! Exhibit outstanding interpersonal and communication skills in all interactions and leverage humor, patience, and focus with appropriate audiences. Excellent verbal and written communication skills are a must.
Focus on Customers! Build supporting relationships with associates throughout all levels of our organization, positioning yourself as a trusted resource for all who seek you out.
Take Ownership! This position is an opportunity to make the process your own, take risks, and achieve results.
Collaborate! Tackle day-to-day tasks with a team-oriented mindset.
Create Opportunities! Identify new and better ways to do what we do every day - be innovative and think big!
Engage! As you play a critical role in the life cycle of an employee, create a welcoming and support experience for all.
Energize & Embrace Change! Energize and embrace change by listening, seeking, sharing, collaborating, taking risks, finding solutions, learning by doing, encouraging others, celebrating differences, and recognizing wins!
Join us to support our efforts in playing an active role in paving the way towards an efficient circular economy in the packaging industry. Sustainability and in particular the environmentally conscious use of resources drive all business activities for ALPLA.  
Contact
ALPLA Plastik Sanayi Ve Ticaret Ltd. Sirketi
mr Semih Saracoglu, Human Resources
Pelitli Köyü Pelitli Yolu Cad. No:123
41400 Gebze