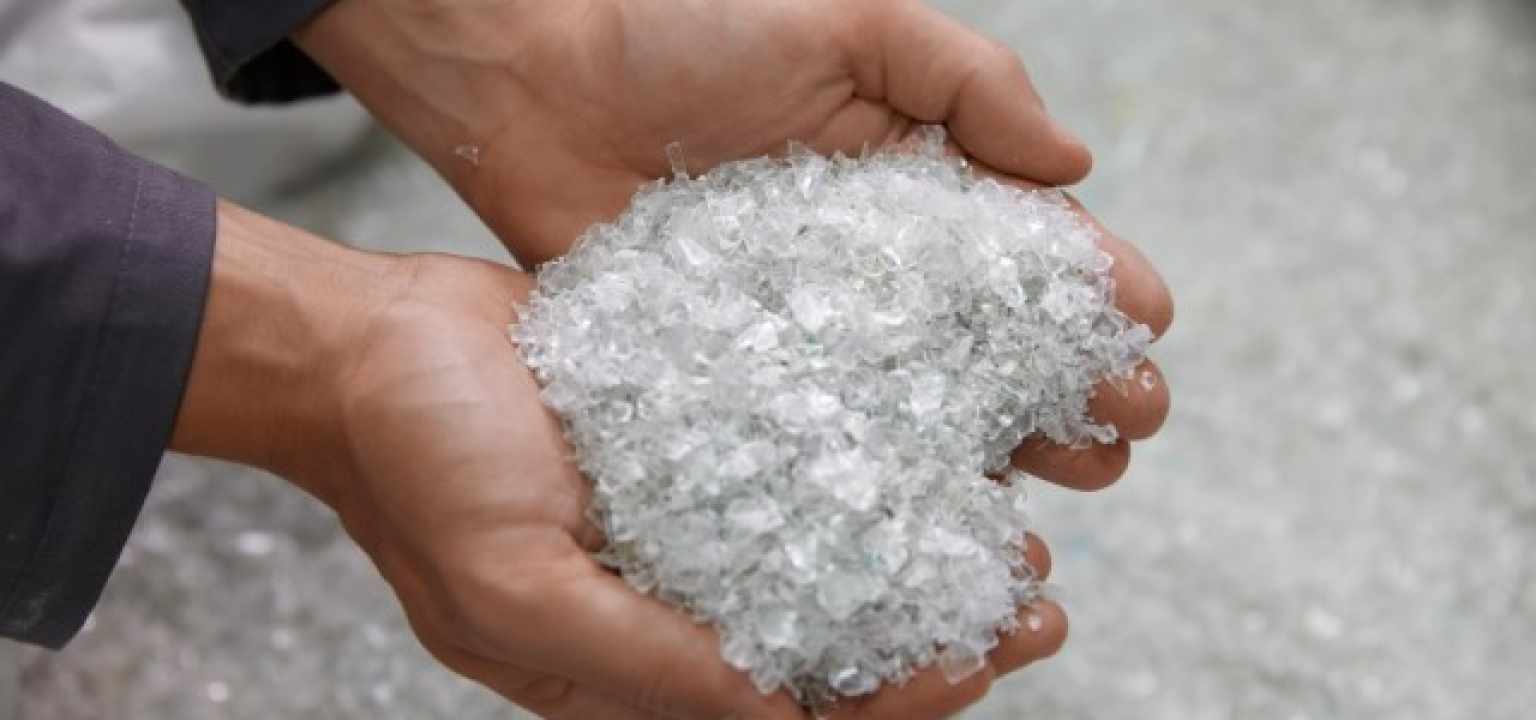 What you will enjoy doing
Sampling and testing, records and reporting dimensional, functional, and visual characteristics as per customer specific requirements.
To ensure that the records are made manually by recording instruments.
To ensure that the testing equipment is maintained and calibrated at suitable intervals.
Supporting the Technical Center at operational implementation of Strategy Q
Identifying needs for measures to assure and control product quality at development stage.
Being responsible for the evaluation of customer specifications, Customer Test Methods
Being responsible for reviewing of data for accuracy; identifying possible abnormalities and analyzing results which are not consistent according to specifications & dimensional part during mold ordering, with project team members
Overall Sample storage area and access control of Sample storage need to be handled independently, sample display area 5S is taken care.
What makes you great
Diploma + CIPET Course or BSc+ CIPET Course. With min. 2-3 years of work experience.
Knowledge of Plastic material processing and testing.
Completed the relevant technical education or equivalent experience in the related field
Basic knowledge of computer: MS Office, e-mail
What you can expect working with us
We facilitate a smooth start through individual and accurate training as well as professional guidance and support
We offer you a challenging task with a high degree of personal responsibility in an international working environment
Dynamic working style in a fast growing region and a dynamic team
Contact
ALPLA India Private Ltd.
ms Swathi Mannava, Human Resources
No. 8-2-293/82/J-III/304C, Road No.78, Jubilee Hills, Telangana
500033 Hyderabad