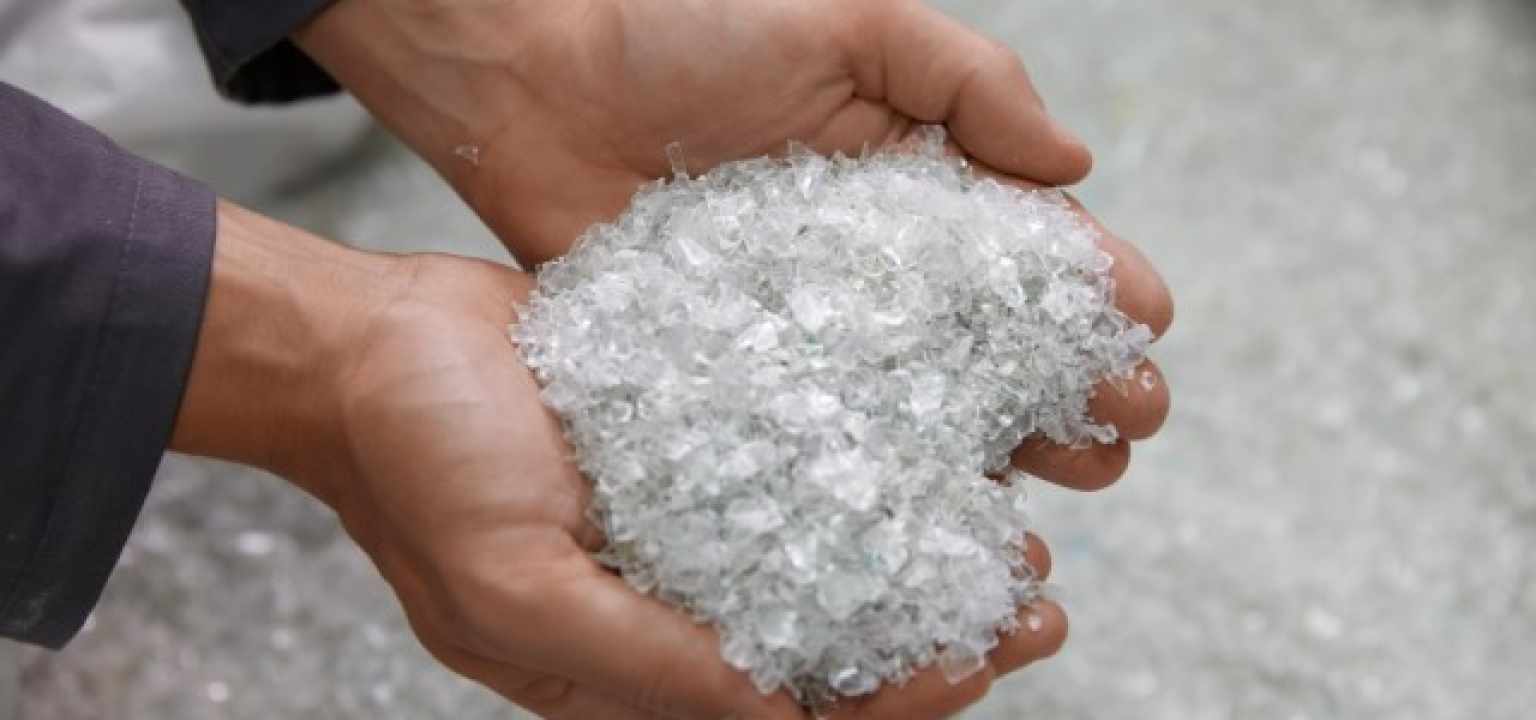 What you will enjoy doing
Setup production equipment and supplies before executing the job orders.
Operate equipment safely and effectively for production processing.
Ensure that equipment is maintained in good and safe condition and in its place.
Repair and clean the equipment when needed.
Run the machine in accordance to process parameters and check all the sensors are in working conditions.
Breakdowns need to be reported to related departments (Maintenance/Tool room) with intimation slip with the help of shift supervisor.
Identify and report unsafe operations to shift supervisor immediately.
IPQC should be updated in time and see that the finished products are aptly matching with the quality and quantity constraints of the company. Waste details such as lumps, dust collector filter cleaning should be entered in the respective production lots.
Provide production reports by the end of the shift.
Should be ready to work anywhere in India. 
What makes you great
3 Years Diploma
Basic knowledge MS Office
1 - 4 Years of Experience
What you can expect working with us
We facilitate a smooth start through individual and accurate training as well as professional guidance and support.
We offer you a challenging task with a high degree of personal responsibility in an international working environment.
Dynamic working style in a fast growing region and a dynamic team
Contact
ALPLA India Private Ltd.
ms Swathi Mannava, Human Resources
No. 8-2-293/82/J-III/304C, Road No.78, Jubilee Hills, Telangana
500033 Hyderabad