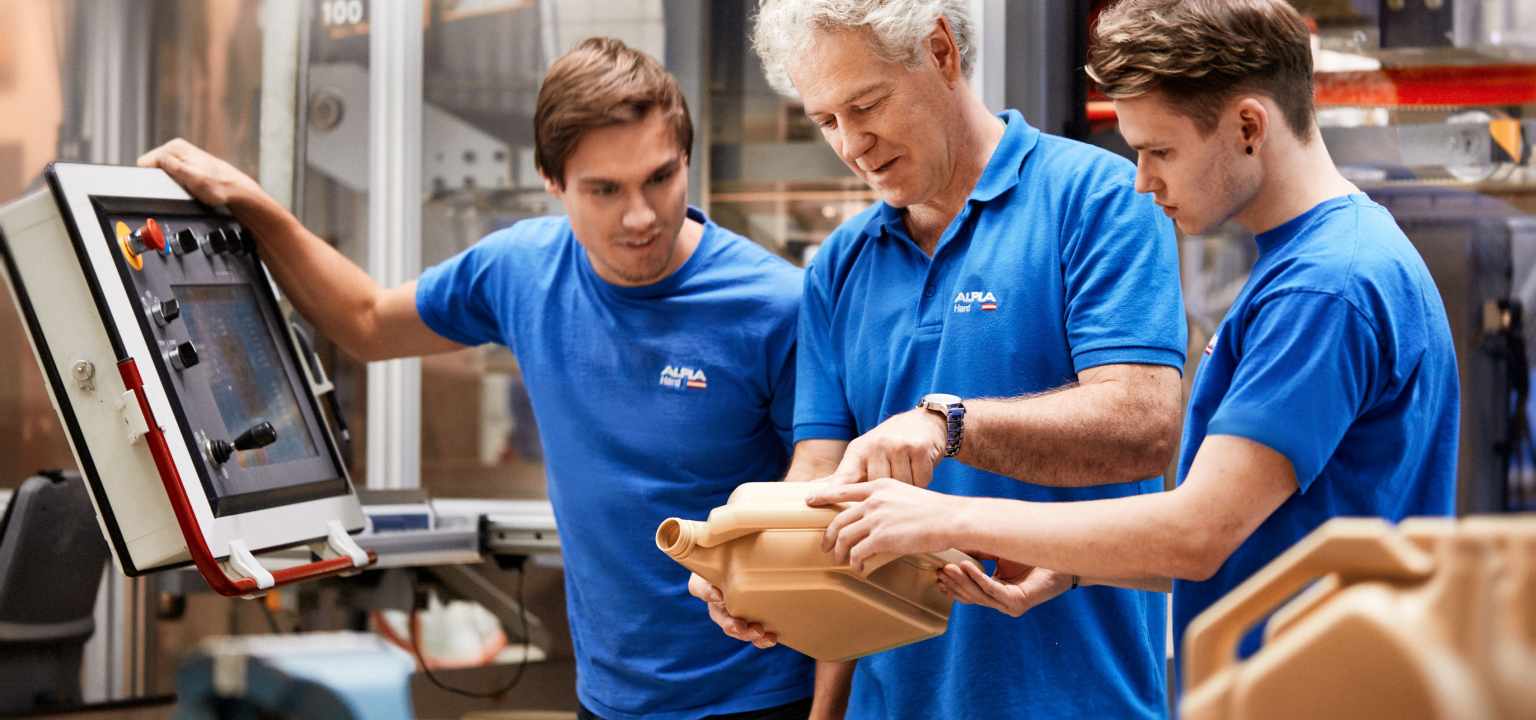 Tech I/Tech II - Maintenance
What you will enjoy doing
Responsible for preparing record of Breakdown maintenance - Time taken, Type of problem, spare parts used & Person respectively.
All Breakdown maintenance need to be analyzed on daily basis & report to Manager to avoid the re occurrence of the problem.
Machine Screw change, Hydraulic  & Pneumatic  valve clean, change & repairing & maintenance.
Preventive Maintenance schedule to be followed keeping the following points in view as per the recommendation from the machine manufacturer and as as per the  experience / breakdown problems faced on the machines.
PM to be effectively carried out to ensure smooth run of machine to achieve production efficiency more than 95%.
Preventive Maintenance to be carried out during the "no order " period
All PMS has to be closely monitored to ensure effectiveness.
All PM reports should show details of person carried out, time taken, type of job carried out, spares used.
Should be ready to work anywhere in India.
What makes you great
3 Years Diploma
Basic knowledge MS Office
1 - 4 Years of Experience
What you can expect working with us
We facilitate a smooth start through individual and accurate training as well as professional guidance and support
We offer you a challenging task with a high degree of personal responsibility in an international working environment
Dynamic working style in a fast growing region and a dynamic team
Contact
ALPLA India Private Ltd.
ms Swathi Mannava, Human Resources
No. 8-2-293/82/J-III/304C, Road No.78, Jubilee Hills, Telangana
500033 Hyderabad