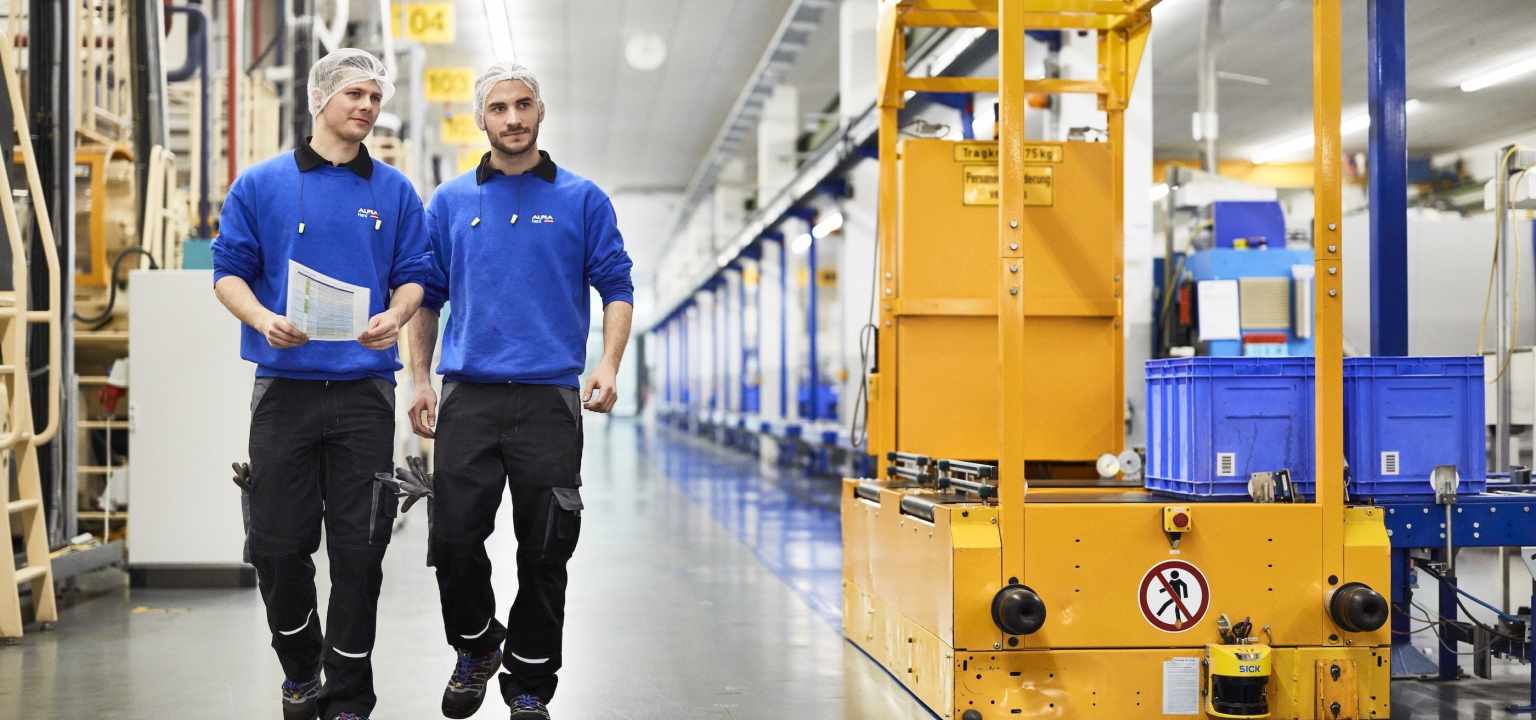 What you will enjoy doing
Manufacturing of batches as per Approved batch card.
Managing changeovers of batches.
Managing of product changeovers.
Record keeping of all batches that are produced including SAP.
Ensure that FIFO is followed in manufacturing.
Monitoring of cycle time.
Continuous improvement of reducing cycle time.
Wastage reduction in manufacturing process.
Housekeeping of the entire manufacturing area.
Maintenance of vessels, pipelines, equipments by working closely with the maintenance team.
Responsible for fumigation and sanitization of area and equipment related to manufacturing. Maintain records.
Participate and support external quality audits
Adherence to 19 QMS ELEMENTS requirements.
What makes you great
The applicant must be a B.Sc / D.Pharma
The applicant should be flexible for relocation across India
Ability to learn and grasp the things quickly
Decent communication Skills
What you can expect working with us
Accommodation and Food
Free transport
Uniform and Safety Shoes
Medical Insurance Coverage
Contact
ALPLA India Private Ltd.
mrs Neha Singh, Human Resources
No. 8-2-293/82/J-III/304C, Road No.78, Jubilee Hills, Telangana
500033 Hyderabad