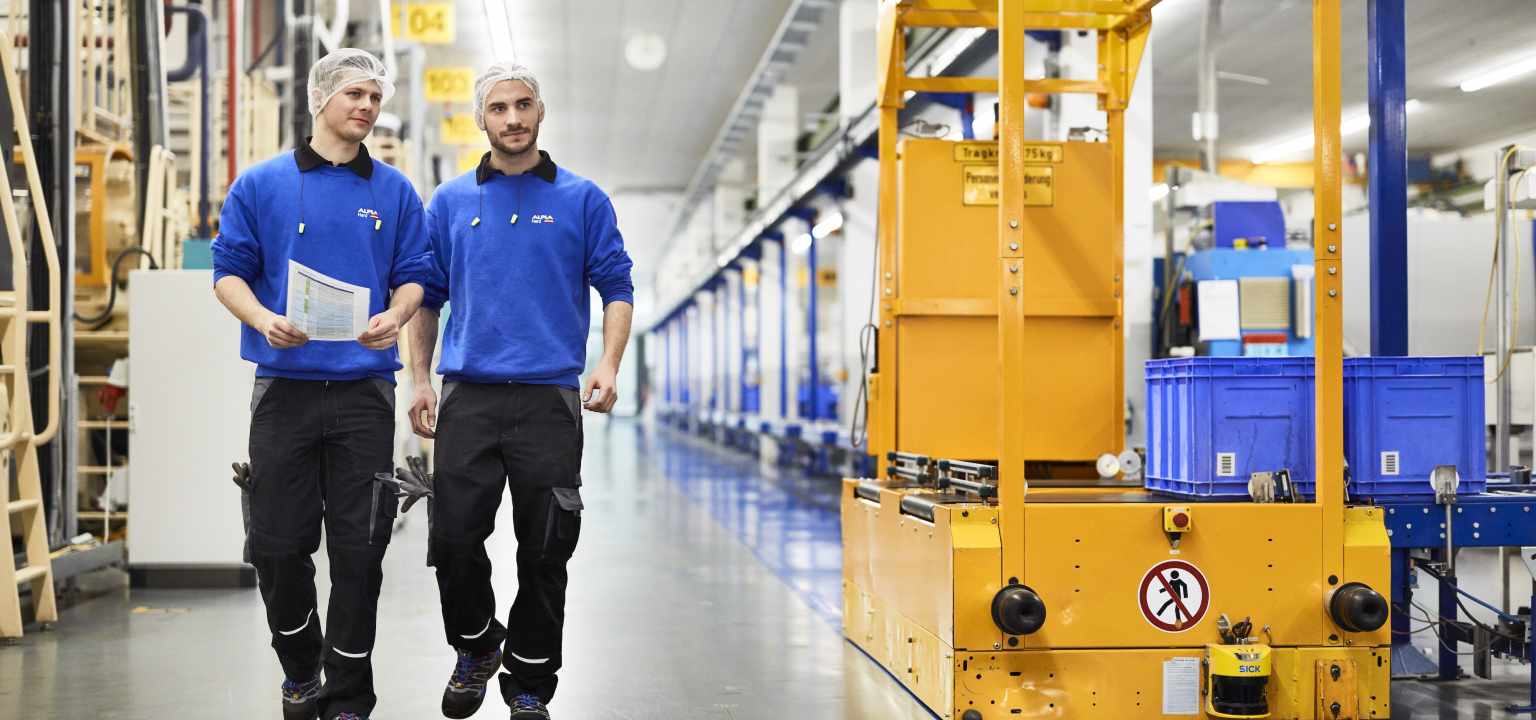 Tube Line & Jar line Operator
What you will enjoy doing
·         Operate Pacmac Filling/Cartoning packaging machinery for tube /jar at varying stages of the production line, performing actions quickly and safely at all times.
·         Sort and weigh products after packaging to ensure requirements are met and no mistakes have been made.
·         Apply labels and transfer products to the final shipping area.
·         Perceive the production line ahead of you to anticipate errors and make adjustments as needed to prevent slowing down more than necessary
·         Perform simple hourly maintenance on your machine to ensure it is completely functional and safe to operate.
·         Complete paperwork and other minor administrative tasks at the beginning and end of your shift, carefully ensuring all information is entered correctly and clearly.
·         Support other machine operators to ensure no workers become fatigued or distracted during daily operation.
Report malfunctions or errors to supervising staff immediately and relay important information about the issue
What makes you great
3-6 years experience
Diploma in Electrical / Electronics / Mechanical , Any Graduation
Proper reporting to their respective area in charge and HOD.
Understanding on Drives and parameter settings
What you can expect working with us
A modern and family work environment
Integration in a dynamic team where new ideas and improvement suggestions are welcome
Challenging tasks with a high degree of self-responsibility
Contact
ALPLA India Private Ltd.
mr Anil Kumar Vanam, Human Resources
Sys. No. 284/2 , Ground floor , Building no. 2 ,Village - Naroli
396230 Silvassa