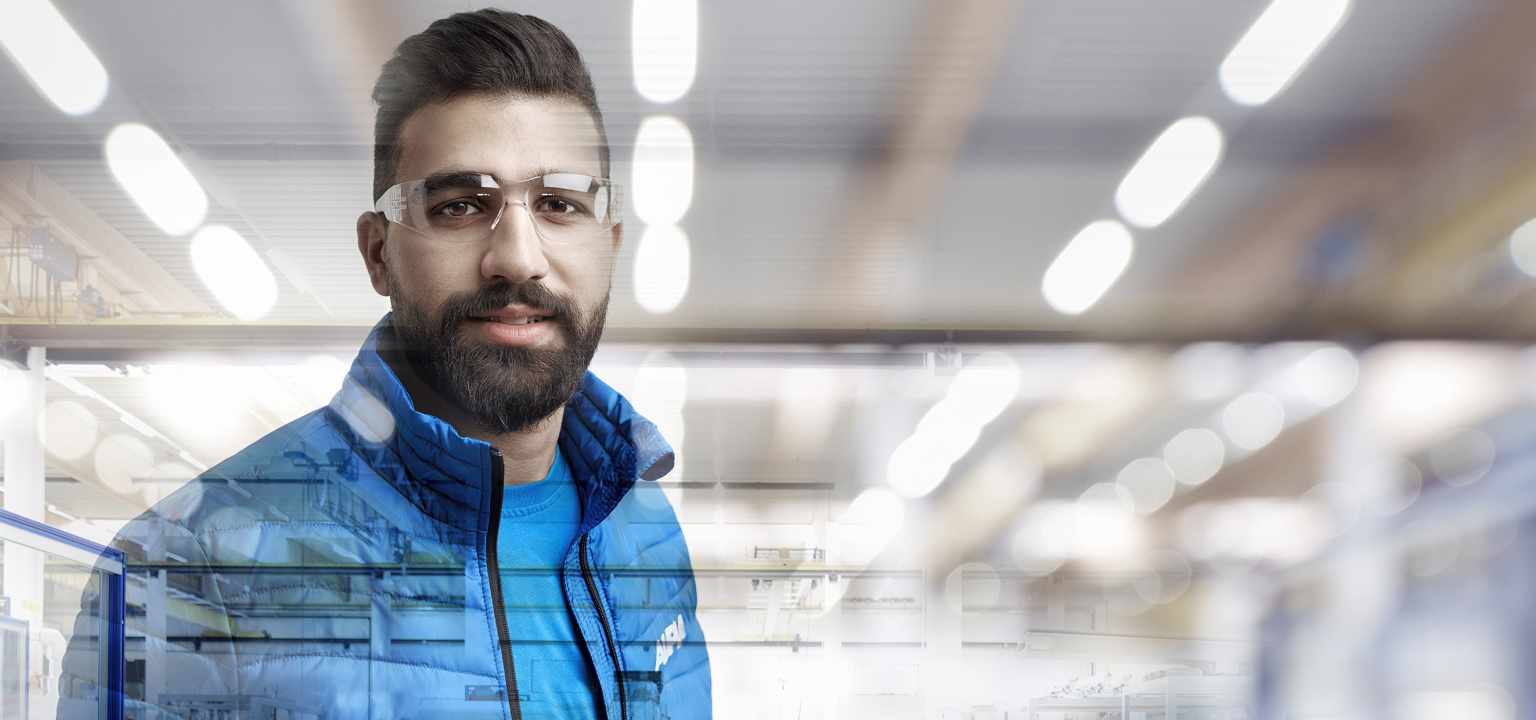 What you will enjoy doing
The 5S/CIP Specialist will lead organization change through CI & 5S methods and tools to complete organization including the build-up of an employee engaged work environment and all manufacturing process including tracking tools and measurement to support CI & 5S initiatives. Ensures company compliance with relevant Management System standards (FSSC22000 & ISO9001).
5S implementation plan preparation and presentation
5S Documentation; handbook, guideline, template, etc.
Ensures compliance with standards such as FSSC22000, ISO9001, GMP, HACCP, KORE.
Conducts training on 5S
Responsible for leading the 5S Assessment, Patrol, Meeting
Spearheads 5S Project Improvement and monitoring the progress
Qualified candidate will handle both Canlubang and Sta. Rosa Plants.
What makes you great
EDUCATION REQUIREMENT:
Bachelor's degree or higher with preference for Operation Management or Industrial Management or Industrial Engineering or equivalent in experience).
EXPERIENCE REQUIREMENT:
Three (3) to five (5) years of 5S & CI experience preferred. Lean Management and Greenbelt is an advantage but not required.
OTHER SKILLS/JOB CHARACTERISTICS REQUIREMENTS:
Proficient in using computer and basic application software in internal and external communication and accomplishing reports
Knowledge and background in ISO, GMP, HACCP, KAIZEN and 5S is needed
Process Management skills and good analytical and methodical competencies
Professionalism and dedication to develop and train employees
Ability to work independently, under pressure, tight deadlines and pro-active in solving problems
Ability and willingness to conduct workshops, to bound and work with all the departments within the organization
Willingness to work in an attractive and challenging environment
Excellent in speaking and understanding English language
PERSONAL COMPETENCIES/ATTRIBUTES:
Continuous Improvement methods and tools such as lean concepts, 5S, problem solving, Kaizen, etc. Pro-active in solving problems, responsive, progressive and creative thinking, hands-on and resourceful.
What you can expect working with us
ALPLA Philippines, Inc. has a friendly working environment. Employees work as a team and with commitment towards work.
We offer competitive compensation and benefits package.
Employees are given proper technical and soft skills training to further enhance their competencies.
Contact
ALPLA Philippines Inc.
ms Aileen Flores, Human Resources
Silangan Industrial Estate, Canlubang
4028 Calamba City