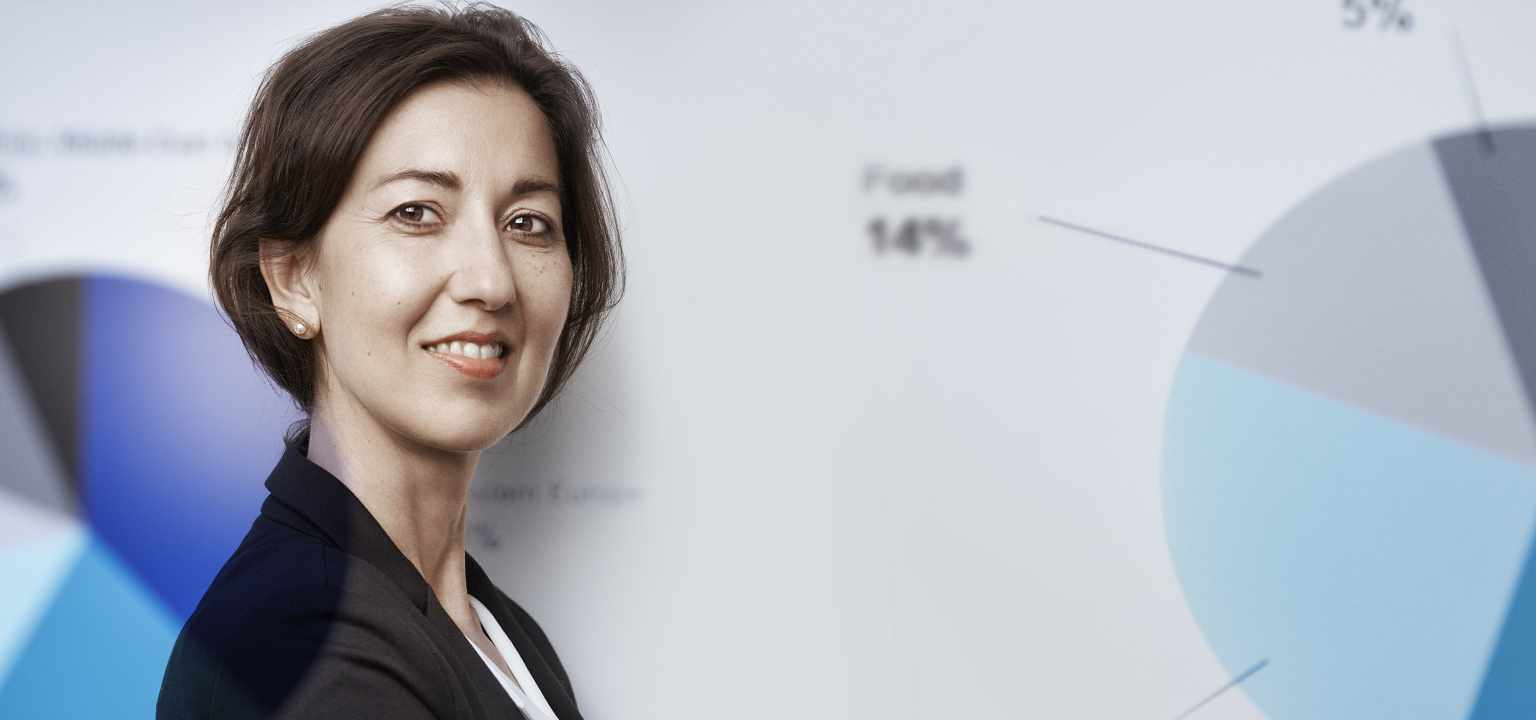 What you will enjoy doing
1. Help in the implementation of services, policies and programs.
2. Responsible for recruitment and sourcing of applicants for vacant and open positions.
3. Process and monitor pre-employment requirements of new employees.
4. Responsible for the enrollment and updating of employee's government mandated benefits.
5. In charge of the enrollment for any company benefits. Process transactions of consolidation, loans, remittances and reimbursement of all government transactions (SSS, PAG-IBIG, PhilHealth and BIR) of employees.
6. Orient new employees for the company's background, procedures, regulations, benefits and code of conduct.
7. Process timekeeping of all employees that includes scheduling, encoding of overtimes, leave and change of schedule.
8. Monitor leave credits of all employees.
9. Administrative and logistic support for internal trainings.
What makes you great
Graduate of Bachelor's Degree in Psychology
Graduate of any Science or Management Course (Nursing, Human Resource Management, Public or Business Administration)
Must function well with minimum supervision
With high level of commitment and with high regard for the value of time
Detail oriented
With high sense of responsibility and knows what accountability is all about; sense of accuracy is present
Willing to learn new things and open for challenges
Positive and able to respond immediately to concerns related to HR
With high sense of professionalism
What you can expect working with us
Work in a global company
Work in a friendly working environment
Provides technical and behavioral trainings
Supports career growth and development
Contact
ALPLA Philippines Inc.
ms Monette Pangan, Human Resources
Silangan Industrial Estate, Canlubang
4028 Calamba City