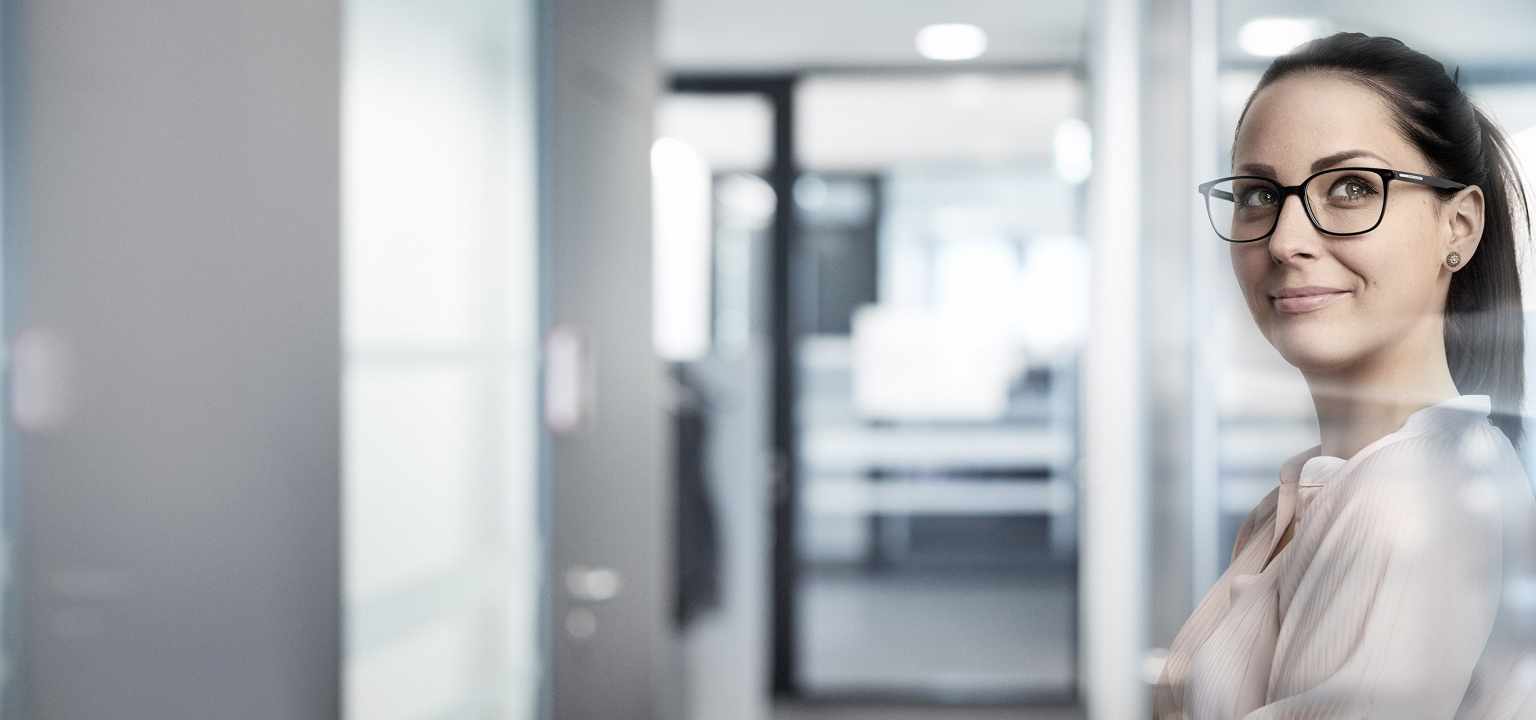 What you will enjoy doing
Receiving and recording of supplier invoice on daily basis.
Preparing of payment documents.
Processing payroll documents to banks.
Co-ordinate with banks for roll overs.
Assisting in monthly financials closing and prepare necessary schedules.
Preparing Supplier / banks reconciliation.
Recording fixed assets addition, deletion and run monthly depreciation process.
Daily, weekly, monthly, quarterly and annual reporting activities.
Conducting studies of accounting errors and unusual or unexplained financial relationships.
Journal entries and audit preparation.
Knowledge about local tax ( VAT/WHT/CIT)
Assists with year-end audit and tax return preparation, as needed.
Other accounting related work.
What makes you great
Education/ Professional Qualifications
Bachelor's degree in finance and Accounting.
Experience
1-3 yeas' experience in same field.
Qualifications/ Skills/ Personal Competencies
Able to work with a minimum of supervision
Prioritizing and planning work activities.
Good communication skills.
Ability to maintain confidentially and behave in a professional manner.
Customer service oriented.
Advanced Excel and system experience.
Oracle experience preferred
Fluent in spoken and written in Arabic
Fluent in spoken and written in English.
SAUDI ONLY
What you can expect working with us
A modern, familiar and international working environment in a stable and continuously growing company
Be part of a young and dynamic team
Possibility of working independently in a defined area of responsibilities
Contact
ALPLA PLASTICS MIDDLE EAST SAUDI INDUSTRIAL LTD CO.
ms Mayyasah Albahrani, Human Resources
Dammam 2nd Industrial City, 21st Street
PO Box 8265
34327-3171 Dammam