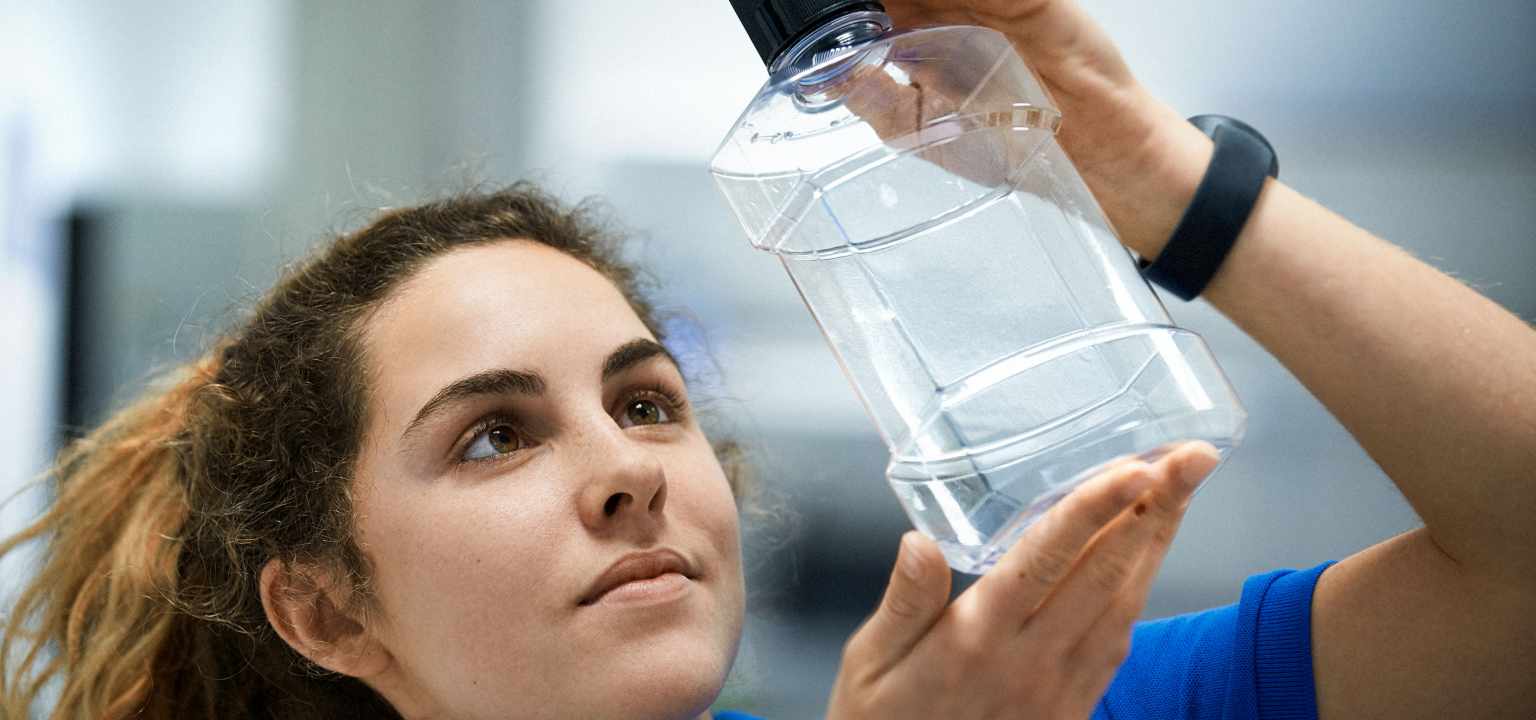 What you will enjoy doing
1. Design and Monitor integrated management system (ALPLA BPM software )
Design processes within the BPM software, with respective process owners, and develop or support development of related documents (SOP, WI, Forms, etc.) and release them in the IT system
Ensure systematic documentation and visualization of standardized processes in the process model
Ensure that respective SSA plants have access to all necessary IMS documentation by uploading all necessary and relevant documents (e.g. cluster specific procedures, etc.)
Support the respective ALPLA plants to ensure compliance with all IMS standards and regulations by creating and providing training to ensure awareness and refreshed knowledge on the applicable standards
Continuously assess changes of relevant external (ISO 9001, FSSC 22000, ISO 14001, ISO 45001) and internal (ALPLA corporate or regional standards and guidelines) standards for their relevance and update local standards/processes accordingly
Support evaluation of IMS by performing or supporting internal audits and attending external audits
Support improvement activities by following up with site quality responsible on audit findings and supporting the follow up of the findings of all types of audits.
2.  Assure product conformity (ALPLA BPM software S6):
Mainly by supporting the responsible process owners with improvement activities resulting from non-conformities (whether from audits, internal non-conformances to quality or customer complaints) and implementing the agreed corrective actions by updating processes, standards and documents
What makes you great
Bachelor's degree (Industrial Engineering preferred) with over +8 years of relevant experience
Technical background and professional experience in manufacturing industry
Experience in applying international IMS tools and techniques (ISO 9001, ISO 14001, ISO 45001 and FSSC 22000).
Auditing skills in ISO 9001, ISO 14001, ISO 45001 and FSSC 22000
Experience with a BPM software or with business process modelling or at least good computer skills to be trained quickly and effectively on ALPLA's new BPM software
Analytical skills
Good command of written and spoken English and local languages
Problem solving skills and high grade of communication skills regarding customer interaction
Computer skills (MS Office)
Team player and service oriented
What you can expect working with us
Market Related Salary
Professional working environment with Global Exposure
Pension Benefit
Medical Aid
Employee Assistance Program
We facilitate a smooth start through individual and accurate training and professional guidance and support
We offer you a challenging task with a high degree of personal responsibility 
Your individual performance will be remunerated and your development will be supported by us
 
Contact
ALPLA PACKAGING SA (PTY) LTD
ms Lelethu Hlati , Human Resources
Cnr Hazeldene Drive & N2, Julian Way
7130 Somerset West