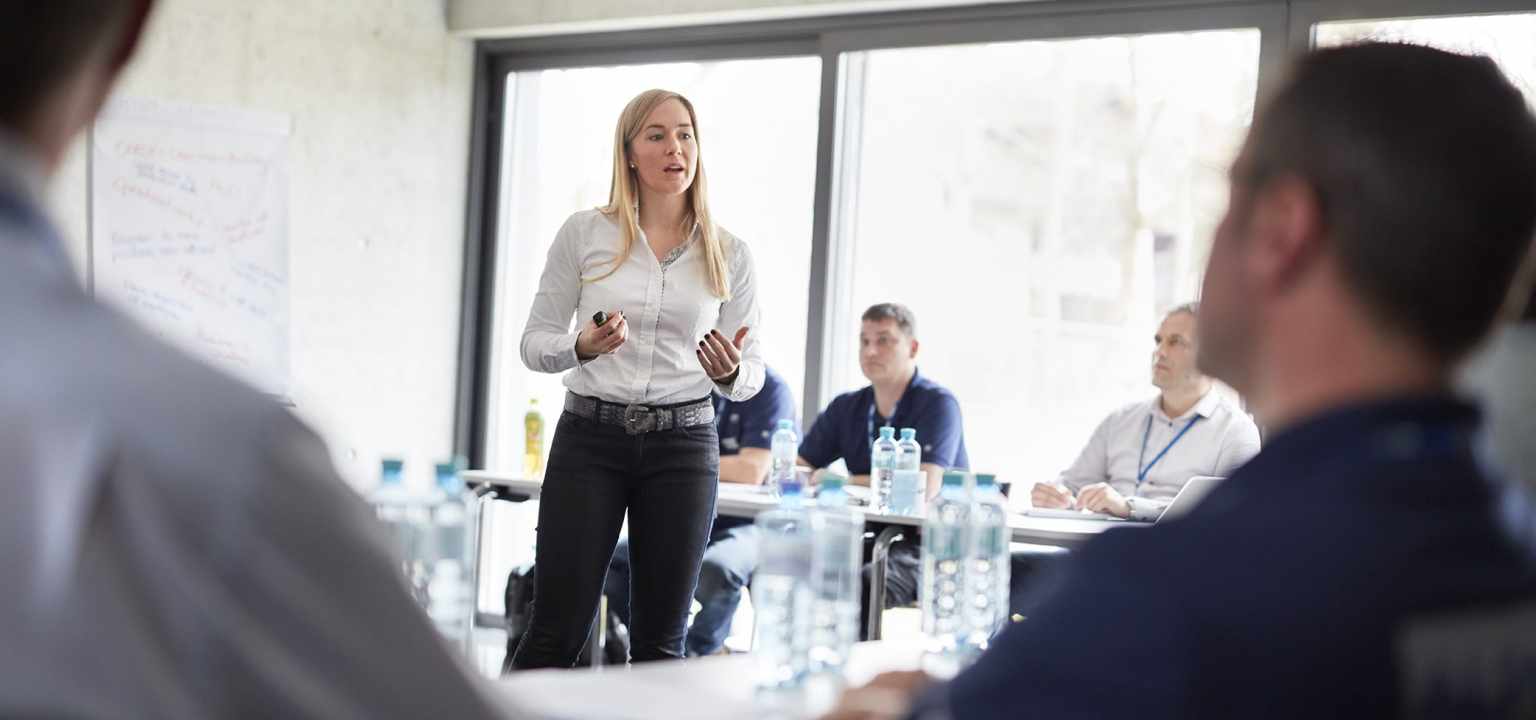 What you will enjoy doing
Position Overview / Summary
Full accountability for business units allocated in terms of payroll responsibilities.
Accurate maintenance of payroll records at all times, ensuring the integrity of company records.
Excellent customer service to those allocated Business units, and every employee within those
business units.
All company policies strictly adhered to.
KEY DUTIES AND RESPONSIBILITIES
Create, hand over and archive all compensation and benefit official documents (employment
contracts, bonus letters, annual increase letter, promotion letter, end of service)
Utilizing VIP Payroll to process payroll
Enrolling new staff onto the system
Terminating employees from the system
Capturing of time and attendance
Ensuring accurate monthly processing takes place for all payroll changes.
Applying monetary changes as approved by the director
Reporting – Skill development, Employment equity, EMP201 and IRP5's as and when required
Ability to constantly strive for improvement and more streamlined processes
Managing of all personnel files and ensuring that these are up to date at all times
Processing of leave and reporting thereof
Send actual transferred amount to the payroll manager
Create, revise and distributes pay slip for all staff
Develop monthly compensation reports with comparison to previous months.
Ensure that all allowances and deductions are applied and aligned with local law and any
compensation related to company policy.
Full responsibility for payroll administration - issuing HR letters for loans / salary letter, keep track of
the issued HR letters in a separate report prepared on weekly basis
Update all the compensation data upon promotions, internal transfer, merit increases
Manage special situations like maternity or sickness pay.
Prepare monthly payroll creditors file the 5th of every month, explain and challenge variances.
Forward the report to Payroll Manager.
Ensure that all employee related statutory returns are submitted timeously and accurately, including -
Employee tax, Statistics SA.
What makes you great
At least 5 years' experience in Payroll
Minimum Matric
Computer Literacy – Excel proficient, VIP payroll
Knowledge and understanding of employee taxation and labor law and payroll practices
Able to handle multi-task environment with profound organizational skills
Excellent time management and administration skills
Ability to research, interpret and analyses information
Excellent local language skills and good English skills
Knowledge of SA labour legislation and bargaining council.
Punctual and well Disciplined
Must be a safety oriented person
What you can expect working with us
Professional working environment
Contact
ALPLA PACKAGING SA (PTY) LTD
mrs Sarah Moolla, Human Resources
30 Landmarks Avenue, Kosmosdal Ext 11
0157 Samrand