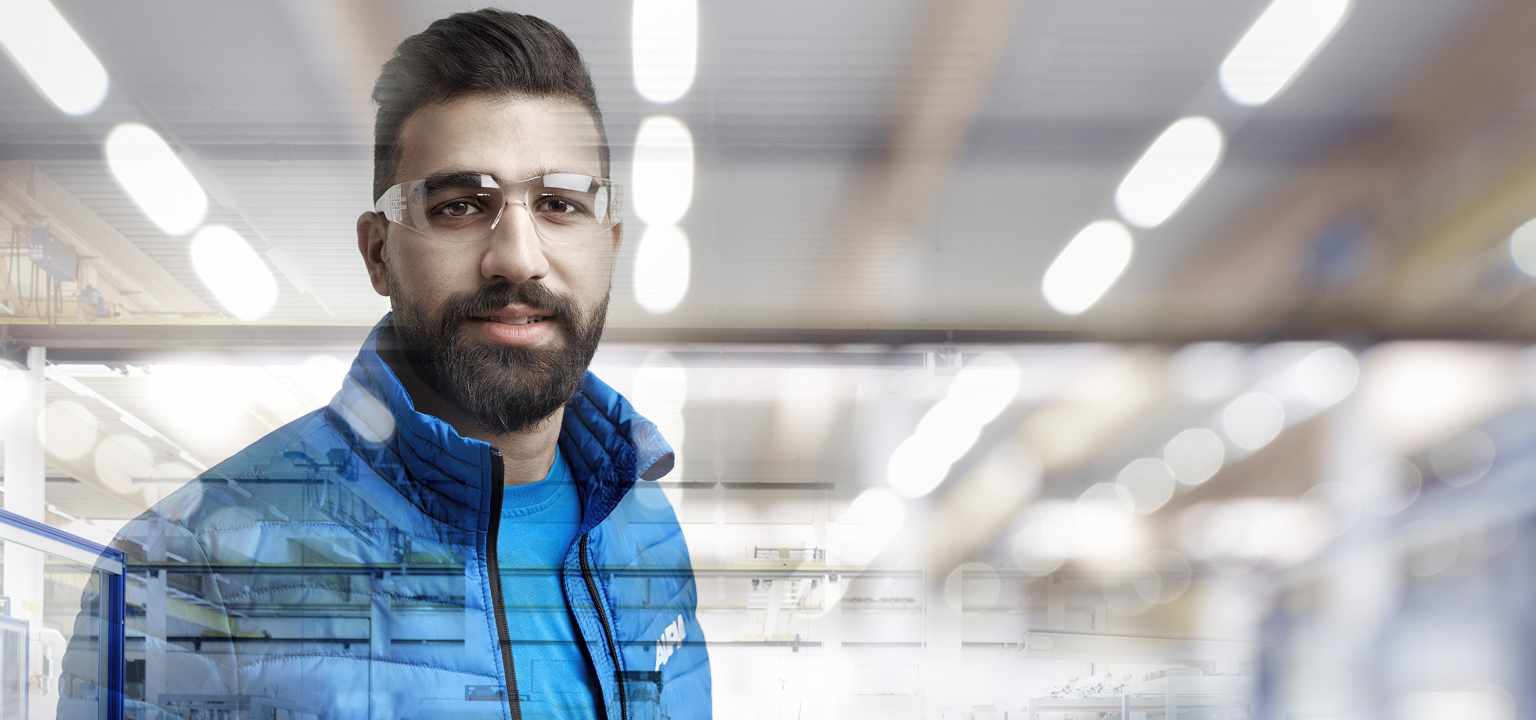 PRODUCTION MANAGER - Unit 1 (IMPET & ISBM) X1
What you will enjoy doing
WHAT YOU WILL ENJOY DOING
Responsible for the relevant Production Unit, its equipment, personnel, and all other resources to ensure that products are produced according to the respective production plans in the defined quality and at planned or better costs.
Manage and lead the organization by clear standards and goals.
Review the performance of the respective organization unit and drive corrections and improvements.
Regularly review and supervise production and its performance.
Ensure legal compliance, health & safety compliance, food safety compliance, etc.
Support the Operations Manager in the continuous development of the organization.
Support activities including direct interaction with Customers in the sales process or product development.
Support the customer complaint handling process and activities related to the resolution of non-conformities until the implementation of effective corrective actions for the respective production unit.
Assure that the production personnel are producing in line with the production plan in the specified quality at the expected performance levels.
Ensure that established organization and job roles are executed by competent personnel.
Coordinate maintenance activities (break-down or preventive) with the maintenance department
Support risk evaluation and the establishment of appropriate HSE environment measures.
Ensure that your respective personnel are trained in all HSE measures (safety guards, PPE etc.) and always complies with these and report accidents and incidents.
What makes you great
WHAT MAKES YOU GREAT
+5 years supervisory experience in applicable technology
Deep understanding of cost calculation and performance metrics affinity to operations
Batchelor's/Master or Diploma degree with clear a
Strong leadership skills — ability to lead and guide the production personnel including the responsibility of recruiting, on-boarding, training, planning, reviewing etc.
Thorough understanding of health and safety practices
Ability to work independently to tight deadlines and proactive in solving problems
Excellent communication and organizational skills in English and local language
What you can expect working with us
WHAT YOU GET IN RETURN
Market Related Salary
Professional working environment with Global Exposure Pension Benefit
Medical Aid
Employee Assistance Program
We facilitate a smooth start through individual and accurate training and professional guidance and support.
We offer you a challenging task with a high degree of personal responsibility.
Your individual performance will be remunerated, and your development will be supported by us.
Contact
ALPLA PACKAGING SA (PTY) LTD
ms Mpume Letlape, Human Resources
2 Crane Lane, Lanseria Corporate Estate
1739 Lanseria