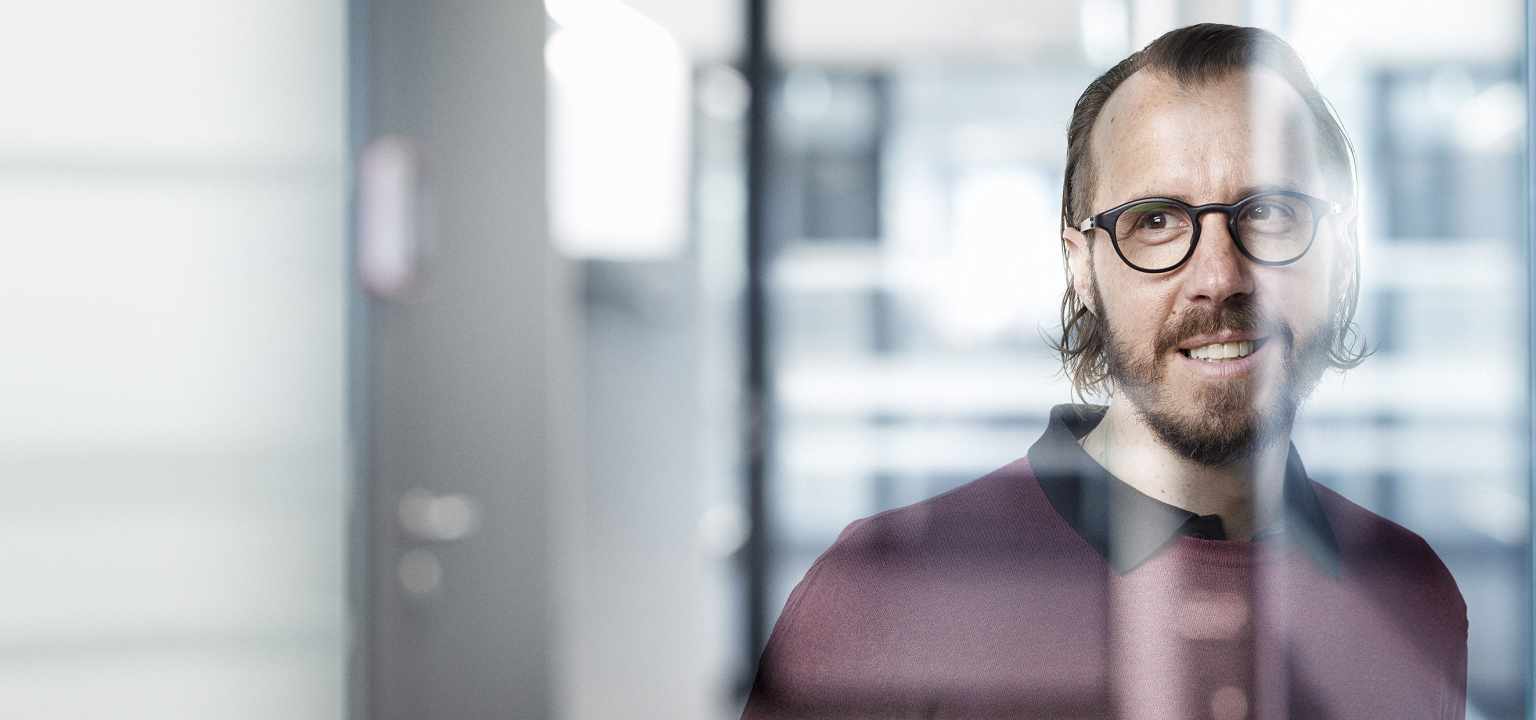 What you will enjoy doing
Responsible for the overall direction, control the development, implementation and maintenance of the company's information technology systems to support the business objectives of the company. This includes the following responsibilities:
Manage and implement an information technology strategy and computerized information systems to meet the needs of the managers and staff.
Establish and maintain all necessary information technology procedures and ensure that all systems are supported by the necessary documentation and manuals.
Help to define IT training needs and provide training as required to ensure the most effective use of computer systems.
Identify areas in which the introduction of new technology will improve business performance and assists managers with the implementation of the new system.
Maintain and spearhead the maintenance and support for all IT systems to ensure minimum of downtime and fast resolution of any problems.
Provide a source of advice to managers and staff on information technology issues; monitor all key management systems to ensure that any problems are rapidly dealt with and any defects remedied.
Maintain an awareness of new developments in information technology and ensure that the company makes the best use of any such developments.
Conduct post project evaluations to ensure that systems implemented are operating effectively and providing the services required by the users.
Introduce all necessary security measures to ensure that data systems are secure from data loss or misuse.
Maintain an awareness of developments in the information systems field to ensure that the company continues to follow best practice.
What makes you great
Bachelor degree holder of Computer Engineering or Information and Technology related courses; with 5 years and proven track record in Information Technology/Information Management field
Strong team leadership skills
Strong organizational and communication skills including sound decision making skills
Very good English skills is a must
Analytical skills and interpersonal competence is highly necessary
Very good computer skills and knowledge both hardware and software management
Readiness to travel and ability to work under pressure
What you can expect working with us
Above industry compensation and benefits package.
Internal and external trainings to further develop both your technical and behavioral competencies.
Challenging tasks in a global working environment embracing family culture.
Contact
ALPLA Philippines Inc.
ms Charito Cornejo, Human Resources
Silangan Industrial Estate, Canlubang
4028 Calamba City