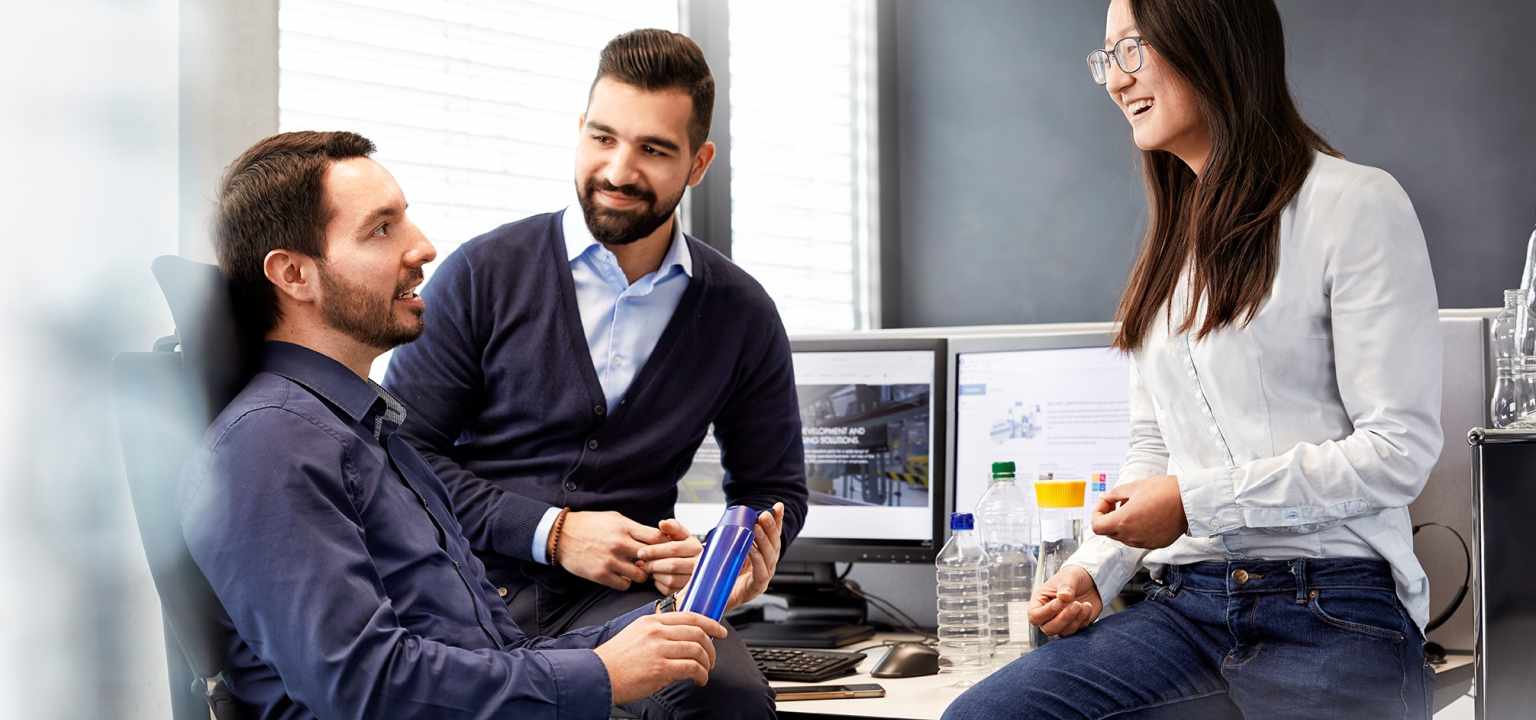 Technical Sales and Project Manager (Packaging & Product Development)
What you will enjoy doing
Main Responsibilities Technical Sales Manager IM:
Professional interface with Technics and Sales / Business Development / External Stakeholders for all Sales Activities related to Injection Moulding Technology.
Responsible for feasibility checks and confirmation as well as for technical guidance of Sales KAM, Business Development Team and External Stakeholders
Project Risk identification and Mitigation Plan Development
Develop injection moulding product development schedules, provide fast, agile and flexible solutions.
Responsible for client communication in terms on technical problems and solutions.
Ensure the professional hand over to Product Development Team and/or Production Plant
Main Responsibilities Project Manager (Injection Moulding):
Provides leadership on product development projects, coordinates and performs activities from project initiation until project close-out. This includes product design, pilot development, production development, qualification and successful handover into production environment.
Develops adequate project plans for managing the project objectives, scope, schedule, resources, budgets.
Coordinates activities between customer, supplier and internal stakeholders and provides direction.
Performs project controlling and project reporting.
Secures production approval and project closing.
Communicates effectively within the project organization.
What makes you great
Bachelor's degree, preferably in the field of Mechanical or Packaging Engineering or Plastic injection
5+ years working experience in IM related project management, preferably within packaging industry and experience with foreign companies
Solid technical background in Plastic Processing, preferred in IM Technology
Excellence in Project Management experience
Proficient in MS office (Word, Excel, Power Point, MS Project, etc.
Customer focused and result-oriented with a traceable track record in project management with little direction or supervision needed.
Excellent communication and negotiation skills
Outstanding interpersonal skills and problem-solving skills
Good team player and self-motivated
Strong organizational and time management skills; ability to prioritize tasks appropriately and manage different types of projects simultaneously.
Good communication both in English and Mandarin
Willingness to travel frequently.
What you can expect working with us
Attractive industry compensation and benefits package.
Internal and external trainings to further develop both your technical and behavioral competencies.
Challenging tasks in a global working environment embracing family culture.
Contact
ALPLA Packaging (Thailand) Ltd.
ms Piyavadee Nammahing, Human Resources
304 Industrial Park, No. 257 Moo 7, Thatoom Sub-district, Srimahaphote District
25140 Prachinburi