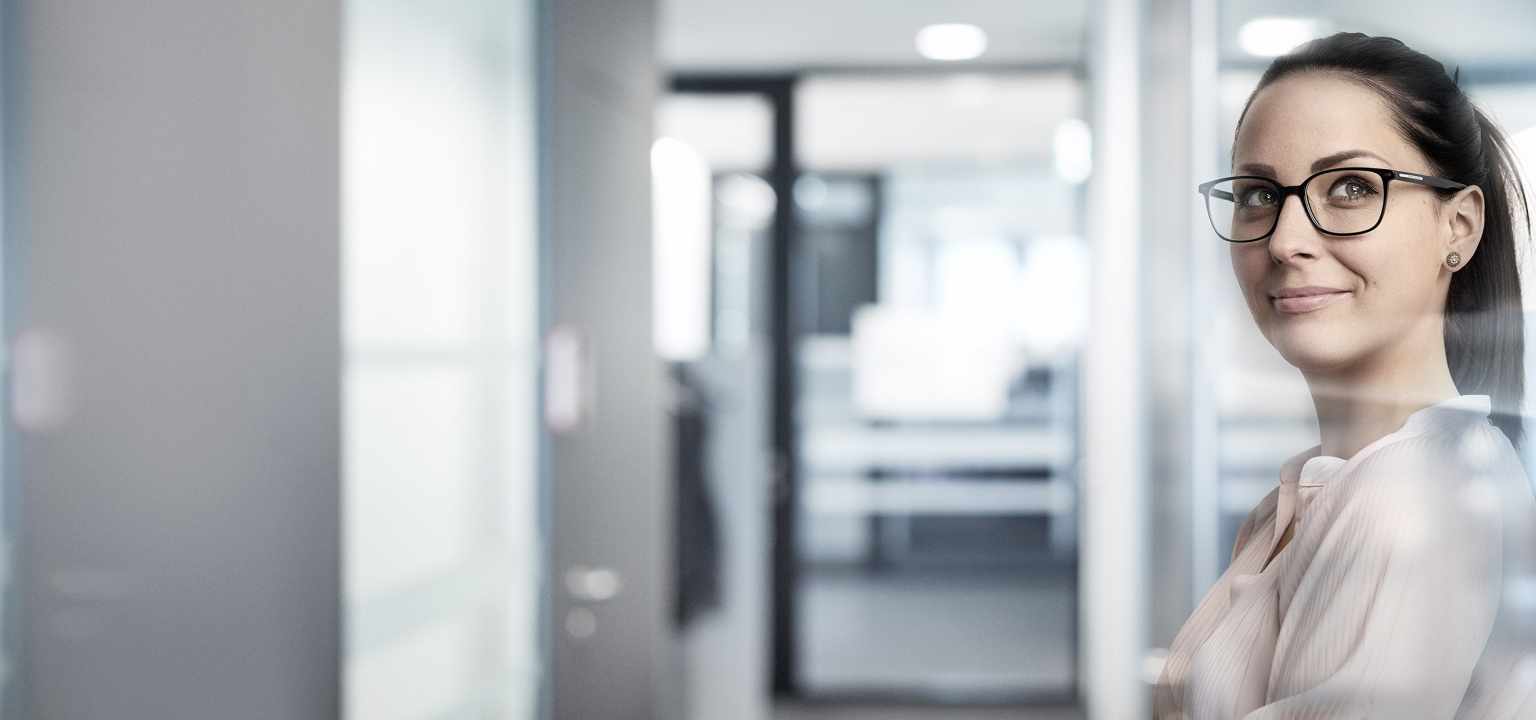 Technical Projects Engineer
What you will enjoy doing
ALPLA is one of the world's leading manufacturers of innovative rigid plastic packaging. We produce packaging systems, bottles, caps, and injection- molded parts of highest quality. The company founded in 1955 in Austria, we now work together with 21.600 colleagues in 178 production facilities in 45 countries. ALPLA entered Turkish market in 1992 and has opened its production facilities in 5 different locations.
Your responsibilities:
In this position, you will be part of and support the team that manages and coordinates technical projects throughout the entire product development phase of plastic packaging (plastic bottles and plastic caps).
This includes the following tasks:
You will develop molds for plastic bottles, plastic caps and preforms,
You will coordinate the testing of the molds on extrusion blow molding machines, stretch-blow molding machines or injection machines,
You will support the team on development projects, coordinating activities from design to pilot tool until production start-up of the production mold,
You will coordinate product-tests with the quality assurance team,
You will effectively communicate internally and externally with customers, suppliers and vendors to determine project requirements.
What makes you great
Technical Projects Engineer coordinates activities during the development from project start up to project implementation in production sites to meet customer requirements. 
Bachelor's degree in engineering,
At least 2 years of experience, preferably within project management/packaging development,
Technical knowledge of materials and mold construction is a plus,
Basic quality management knowledge including SPC,
Good organizational and planning skills,
Proficiency in MS Office applications,
Excellent written and verbal interpersonal skills in English&Turkish,
Good communication skills and teamwork ability.
What you can expect working with us
Required Competencies:
Be Agile! Ability to multitask and prioritize effectively in a fast-paced, quickly changing, and highly ambiguous environment
Build Trust! Maintain a high level of integrity with ability to build trusting working relationships within the organization and must maintain strict confidentiality regarding compensation, benefits and employee issues.
Communicate Effectively! Exhibit outstanding interpersonal and communication skills in all interactions and leverage humor, patience, and focus with appropriate audiences. Excellent verbal and written communication skills are a must.
Focus on Customers! Build supporting relationships with associates throughout all levels of our organization, positioning yourself as a trusted resource for all who seek you out.
Take Ownership! This position is an opportunity to make the process your own, take risks, and achieve results.
Collaborate! Tackle day-to-day tasks with a team-oriented mindset.
Create Opportunities! Identify new and better ways to do what we do every day - be innovative and think big!
Engage! As you play a critical role in the life cycle of an employee, create a welcoming and support experience for all.
Energize & Embrace Change! Energize and embrace change by listening, seeking, sharing, collaborating, taking risks, finding solutions, learning by doing, encouraging others, celebrating differences, and recognizing wins!
Contact
ALPLA Plastik Sanayi Ve Ticaret Ltd. Sirketi
mr Semih Saracoglu, Human Resources
Pelitli Köyü Pelitli Yolu Cad. No:123
41400 Gebze