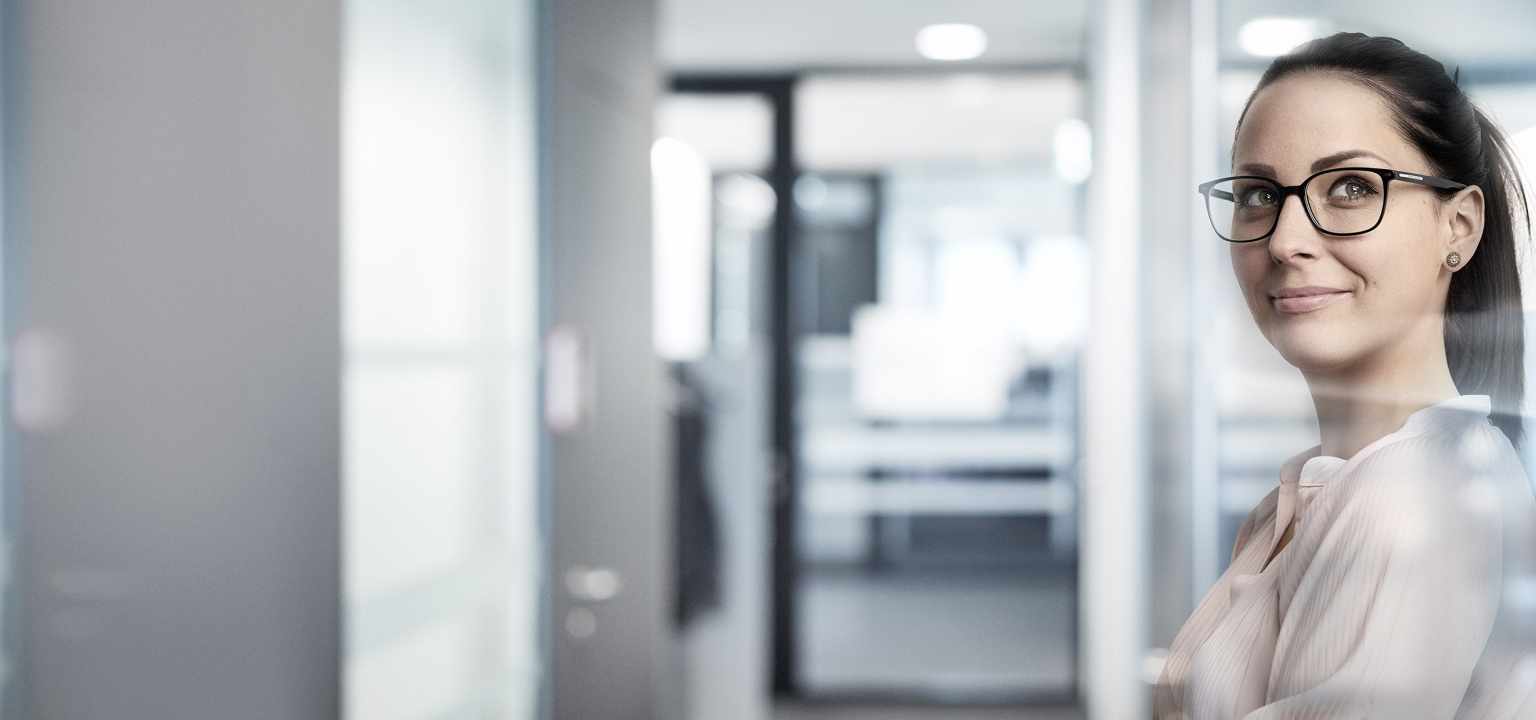 What you will enjoy doing
The job holder supports the Controlling Manager Turkey in all controlling related matters. The Controller ensures a high level of accuracy in the monthly reporting, identifies deviations of the settled financial and operative targets and follows up correction plans. She/he facilitates the implementation and accomplishment of requirements by working closely together with the Controlling Manager for Turkey as well as the corresponding departments in the AMET.
Strive for improving reporting structure linked to internal reporting's, cost controlling and benchmarking,
Providing effective commercial procedures, or initiating change, to ensure key operational, commercial and financial targets are delivered,
Prepare ad hoc financial analysis, as needed,
Prepare monthly commercial variance analysis between budget and actual,
Prepare and report monthly PnL in accordance with corporate guideline,
Expands and controls internal KPI's with a focus on production, purchasing and sales department including analyses of deviations & improvement suggestions,
Drives budget process and support site managers by developing/controlling their key figures and cost structure within their departments,
Participates proactively in process improvement in the finance department as well as leading internal projects linked to this area,
Prepare periodic benchmarking reporting and analysis,
Proactively strives for improvements and preventive actions in order to achieve strategic goals,
Building partnerships and maintaining strong relationships with cross functional teams,
Control, analysis and reporting of CAPEX.
What makes you great
Bachelor's Degree in Business Administration or Economics,
Experience in MS Dynamics AX or similar accounting system would be a big advantage,
Good knowledge of Accounts Receivable processes (invoicing, credit risk management, incoming payments),
Minimum 3 years of experiences as a controller in an industrial environment including knowledge of planning, budgeting and KPI management,
Prefer public accounting background in audit or consulting services, financial planning and analysis experience in a large-company, multi-site manufacturing setting,
Solid knowledge of Accounting and Reporting Standards,
Strong relationship building skills, complex thinking ability and creative problem-solving skills,
High affinity for numbers and IT supported reporting systems (advanced Excel skills),
Excellent command of written and spoken English & Turkish languages.
What you can expect working with us
Required Competencies:
Be Agile! Ability to multitask and prioritize effectively in a fast-paced, quickly changing, and highly ambiguous environment
Build Trust! Maintain a high level of integrity with ability to build trusting working relationships within the organization and must maintain strict confidentiality regarding compensation, benefits and employee issues.
Communicate Effectively! Exhibit outstanding interpersonal and communication skills in all interactions and leverage humor, patience, and focus with appropriate audiences. Excellent verbal and written communication skills are a must.
Focus on Customers! Build supporting relationships with associates throughout all levels of our organization, positioning yourself as a trusted resource for all who seek you out.
Take Ownership! This position is an opportunity to make the process your own, take risks, and achieve results.
Collaborate! Tackle day-to-day tasks with a team-oriented mindset.
Create Opportunities! Identify new and better ways to do what we do every day - be innovative and think big!
Engage! As you play a critical role in the life cycle of an employee, create a welcoming and support experience for all.
Energize & Embrace Change! Energize and embrace change by listening, seeking, sharing, collaborating, taking risks, finding solutions, learning by doing, encouraging others, celebrating differences, and recognizing wins!
Contact
ALPLA Plastik Sanayi Ve Ticaret Ltd. Sirketi
mr Semih Saracoglu, Human Resources
Pelitli Köyü Pelitli Yolu Cad. No:123
41400 Gebze