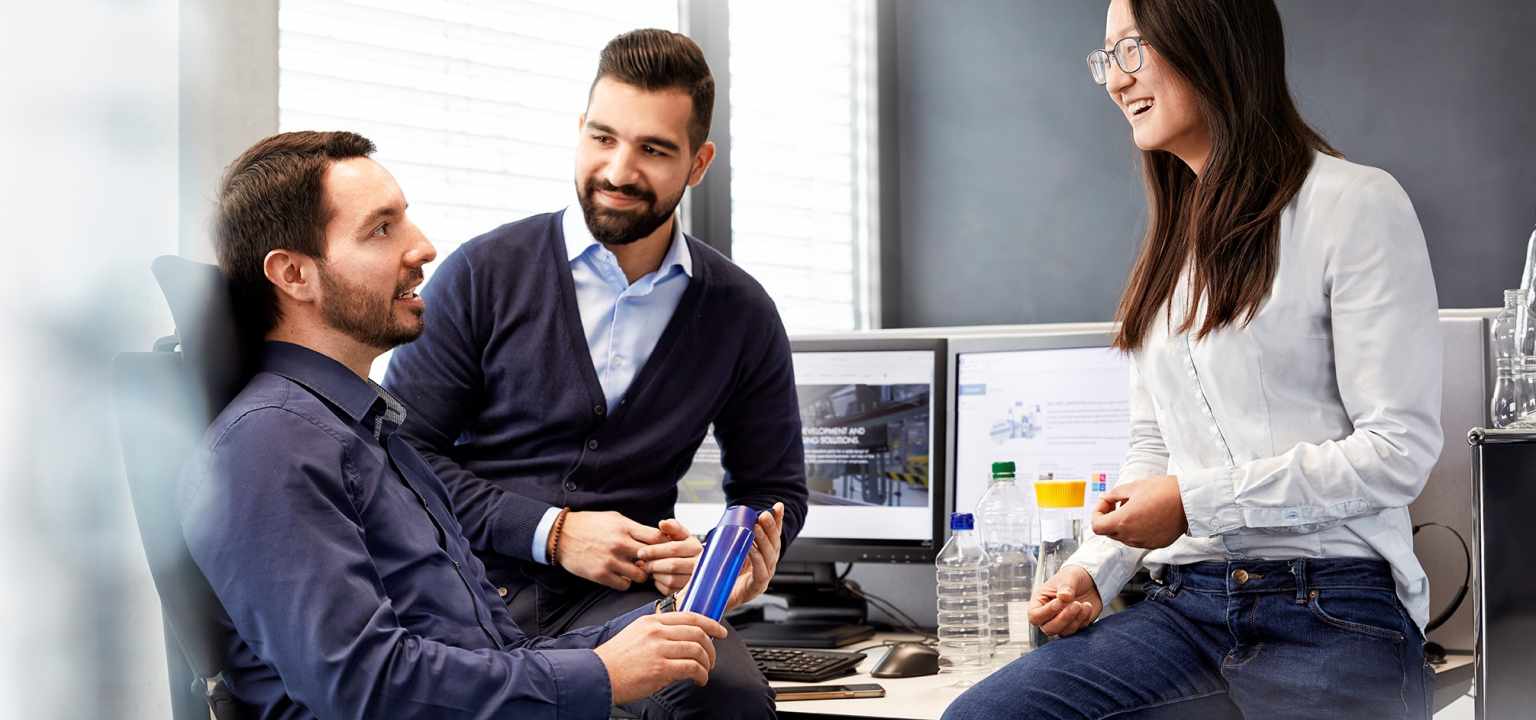 Payroll and Compensation & Benefits Supervisor
What you will enjoy doing
Runs monthly payroll calculations and ensures all legal notices and employee operations/processes and payments are performed in accordance with the legislation on time,
Acts as liaison between employees and third-party payroll/time vendors to ensure payroll and/or time processing accurately reflects company specific policies,
Execute the accurate new employee registration/ termination processes,
Taking the full accountability of the area of payroll, tax, social insurance, time attendance system, local and global benefits, leave management, termination process etc,
Execute flexible benefits system management, calculations, and payment processes, communicate changes to all related stakeholders on monthly basis,
Responsible of all benefits vendor management activities,
Provide customer service on payroll and benefits related activities, such as inquiry resolution, request management, and troubleshooting,
Responsible for the accuracy of the local system employee master data,
Oversee preparation of weekly, monthly, quarterly, and year-end reports KPIs for finance and legal authorities, leadership etc,
Display high integrity on the job and comply with company guidelines, including data privacy rules and regulations,
Conduct salary and labour market research to define benchmarks; keep abreast with new trends and best practices in the field,
Preparing the yearly employee annual budgets and its forecasts together with the Head of HR, execute the employment cost budget simulations,
Controlling the budget and actual personnel costs monthly and reporting the deviations,
To monitor real-time personnel attendance, overtimes, and efficiency of workforce utilization,
Working in coordination with the Financial Controlling Department to detect work force-based inefficiencies and take actions accordingly.
What makes you great
Bachelor's degree preferably in Economy, Business Administration, Industrial Engineering,
7+ years of experience in the field of payroll and compensation & benefit in a global organization/manufacturing industry preferably with a trade union experience,
Knowledge of payroll, Turkish labour law, law on trade union and collective bargaining agreements, social security, and tax systems,
Having comprehensive knowledge and experience in the field of grading systems, job evaluation, salary adjustments, headcount planning, payroll transactions, incentives and performance bonus systems, wage management and employee budgeting,
Being detail-oriented, analytical-thinking, multi-tasked in a fast-paced environment,
Reliable, collaborator, perfectionist, proactive,
English skills will be an advantage,
Excellent knowledge of MS Office applications, an expert with advanced excel skills is a MUST.
What you can expect working with us
Required Competencies:
Be Agile! Ability to multitask and prioritize effectively in a fast-paced, quickly changing, and highly ambiguous environment
Build Trust! Maintain a high level of integrity with ability to build trusting working relationships within the organization and must maintain strict confidentiality regarding compensation, benefits and employee issues.
Communicate Effectively! Exhibit outstanding interpersonal and communication skills in all interactions and leverage humor, patience, and focus with appropriate audiences. Excellent verbal and written communication skills are a must.
Focus on Customers! Build supporting relationships with associates throughout all levels of our organization, positioning yourself as a trusted resource for all who seek you out.
Take Ownership! This position is an opportunity to make the process your own, take risks, and achieve results.
Collaborate! Tackle day-to-day tasks with a team-oriented mindset.
Create Opportunities! Identify new and better ways to do what we do every day - be innovative and think big!
Engage! As you play a critical role in the life cycle of an employee, create a welcoming and support experience for all.
Energize & Embrace Change! Energize and embrace change by listening, seeking, sharing, collaborating, taking risks, finding solutions, learning by doing, encouraging others, celebrating differences, and recognizing wins!
Join us to support our efforts in playing an active role in paving the way towards an efficient circular economy in the packaging industry. Sustainability and in particular the environmentally conscious use of resources drive all business activities for ALPLA.  
Contact
ALPLA Plastik Sanayi Ve Ticaret Ltd. Sirketi
mr Semih Saracoglu, Human Resources
Pelitli Köyü Pelitli Yolu Cad. No:123
41400 Gebze