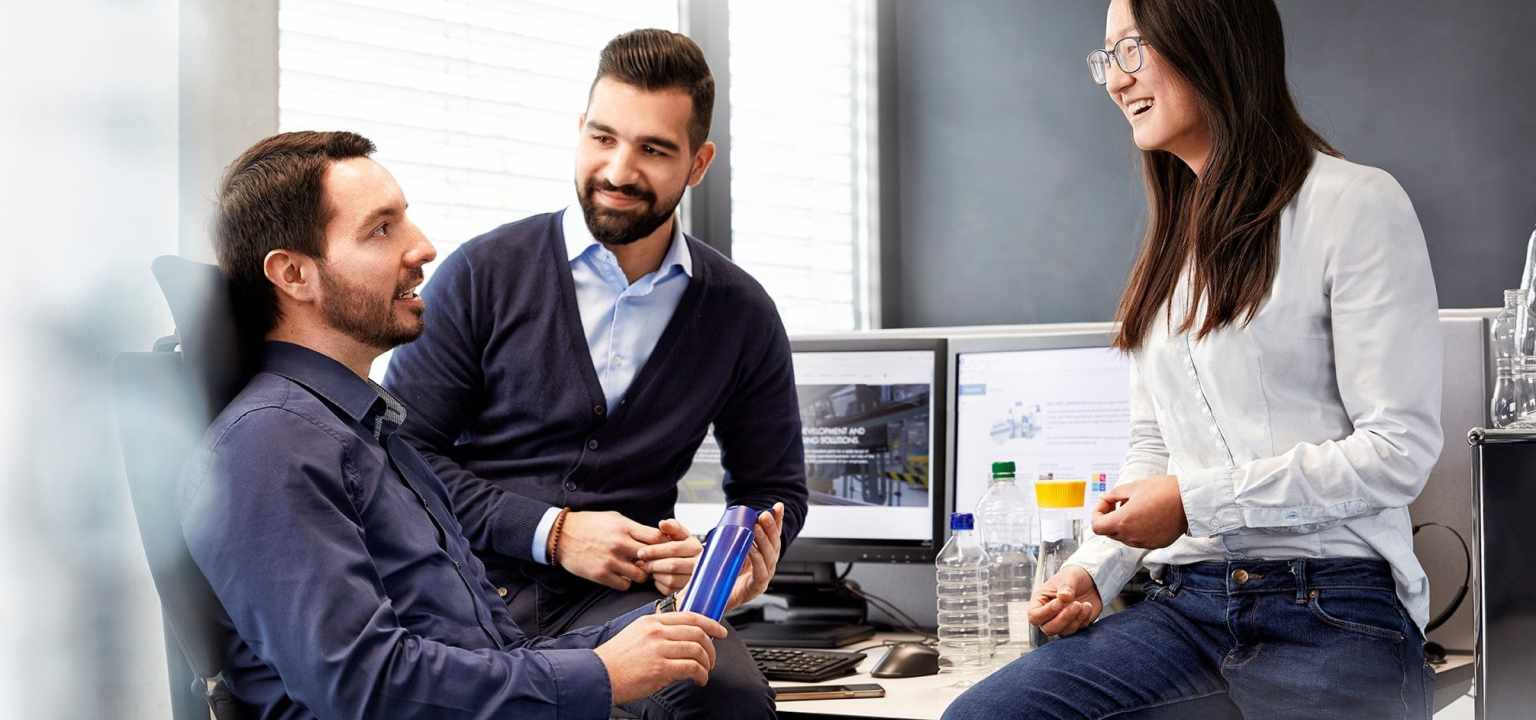 What you will enjoy doing
• Provides leadership on product development projects, coordinating activities from design, pilot mold, production mold and successful handover into the production environment.
• Responsible for developing timelines, organizes samplings and sets priorities.
• Coordinates design activities between customer and internal design.
• Effectively communicates internally and externally with customers, suppliers and vendors to determine project requirements, coordinate activities, and provide direction.
• Documents key project information; Use appropriate forms and follows procedures established for project execution.
• Responsible for maintaining and tracking project costs.
• Responsible for analyzing and interpreting data and information to draw conclusions and recommended next steps.
• Identifies and resolves technical issues and risks to achieve project goals.
• Ensures that product meets specifications by working with Quality Assurance team.
What makes you great
• Bachelor's Degree in Engineering, preferably in Packaging, Mechanical, Plastics engineering.
• 3-5 years of project management experience preferably in product development.
• Technical knowledge of materials and mold construction.
• Basic quality management knowledge including SPC
• Excellent knowledge of MS Office suite.
• Interpersonal competence.
• Problem solving skills.
What you can expect working with us
Health and Wellness Care Program
Dependent Care Cost Savings Program
Recognition programs
Promotional opportunities
401K Retirement Plan and excellent Matching Plan
Medical, dental, vision plan
Education assistance program
Short term, long term and life insurance paid by ALPLA
Paid vacation
Paid holidays
Contact
ALPLA INC.
mrs Tamia Melvin, Human Resources
289 Highway 155 South
30253 MC Donough