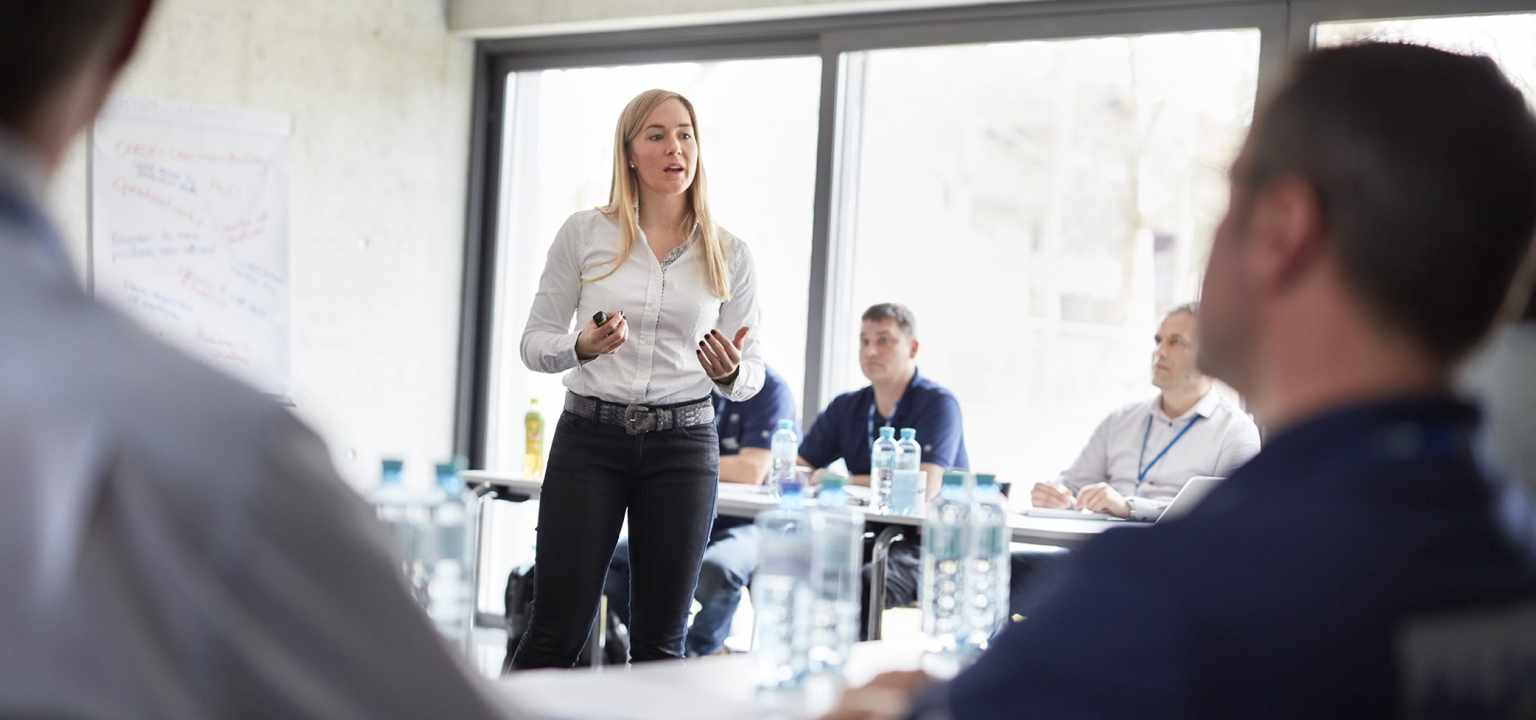 People and Organizational Development Manager
What you will enjoy doing
Directs the needs assessment for training and staff development to enhance the effectiveness of employee performance in achieving the goals and objectives of the company.
Identifies and incorporates best practices and lessons learned into program plans.
Consults with management on performance, organizational and leadership matters.
Identify and evaluate business initiatives to ascertain appropriate programs that meet company goals.
Designs and develops training programs for management and employees.
Develops learning activities, audio-visual materials, instructor guides and lesson plans, sometimes with the assistance of expert consultants.
Reviews evaluations of development methods and training courses, objectives and accomplishments.
Makes assessments of effectiveness of training in terms of employee accomplishments and performance.
Develops communication methods to build awareness and support.
Leads and consults during reviews of high-potential employee development and succession planning.
Creates competency models.
Develops team-building exercises and workshops.
Helps managers develop their team members through career pathing
Tracks budgets, negotiates contracts and serves as primary contact for development consultants and contractors.
Serves as primary contact for internal training platforms (e.g. eAcademy).
Creates/updates training plans/Training Skill Matrices
Creates/updates training policies, procedures and forms
Creates and & monitors training KPI's
Audits leadership and functional development activities at each locations by using training KPI's
Build expert knowledge with attendance at industry seminars, involvement in benchmarking efforts and networking
Supports HR Director with various projects & reports
What makes you great
Experience / Education / Skills:
Bachelor's degree in OD, HR, I/O Psychology, Business or related discipline from an accredited institution. Masters degree preferred.
5+ years experience in organizational development and training
Current knowledge of effective learning and development methods
Familiarity with e-learning platforms and practices
Experience in project management and budgeting
Exceptional analytical, influencing and problem-solving skills
Above average proficiency in Microsoft Office
Flexible, self-directed, motivated
Demonstrated ability to interact effectively with employees at all levels
Strong oral and written communication skills
What you can expect working with us
Health and Wellness Care Program
Dependent Care Cost Savings Program
Recognition programs; Promotional opportunities
401K Retirement Plan and excellent Matching Plan
Medical, dental, vision plan
Education assistance program
Short term, long term and life insurance paid by ALPLA
Paid vacation; paid holidays
Contact
ALPLA INC.
mr Mark Dunning, Human Resources
289 Highway 155 South
30253 MC Donough