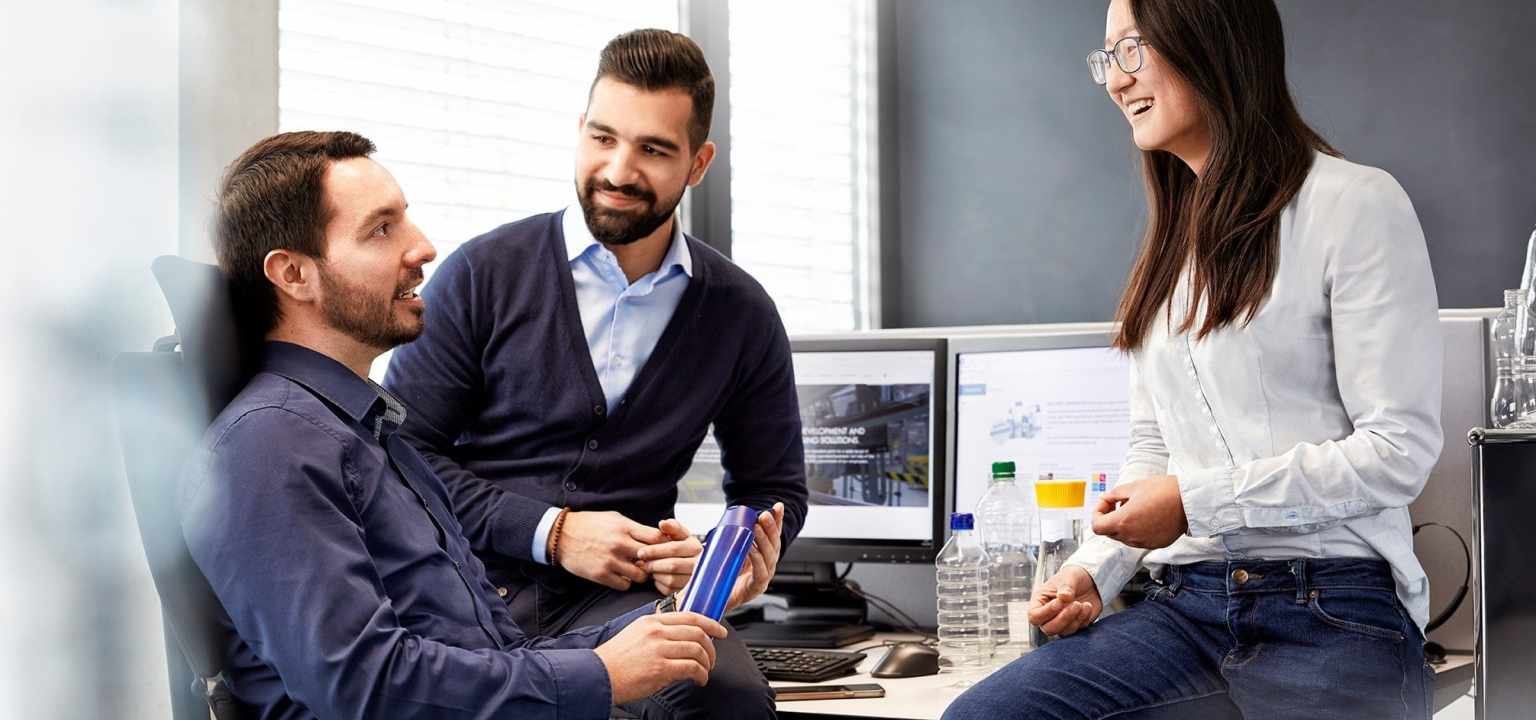 What you will enjoy doing
Implementing procurement strategy and policies
Forecasting procurement needs
Creating and implementing KPI's
Continually developing expertise to support growth for new projects
Monitoring macro trends in supplier and contract base and implement plans to react
Leading the procurement group in all phases
Identifying and developing training opportunities
Order materials and services as per negotiated and appropriately approved. Reviewing quotations.
Preparing purchase requisitions, approving and issuing purchase orders in accordance with company policy and negotiated terms and conditions.
Maintaining procurement files
Tracking Purchasing activity and measurements
Discussing defective or unacceptable new goods or services with users, vendors and others to determine cause of problem and take corrective and preventative action
Ensuring supplier compliance with site and company requirements for safety
Managing vendor and customer relationships and assisting in building effective partnerships
Assisting department in developing and implementing purchasing strategies for products.
Responsible for planning, developing and buying materials, parts, supplies and equipment in a timely and cost effective way; timely manner while maintaining appropriate quality standards and specifications.
Dealing with Brokers
Helping to lower the cost and secure agreements
Liaising with Accounts Payable Department to ensure accurate and timely payment of invoices, as necessary for the business with the supplier.
Locating vendors of materials, equipment or supplies, and interviewing them to determine product availability and terms of sales
Maintaining records of goods ordered and received
Controlling purchasing department budgets
Resolving vendor or contractor grievances, and claims against suppliers
Participating in the development of specifications for equipment, products or substitute materials.
What makes you great
4 year degree or equivalent experience (Master's Degree preferred)
Min. 5 year experience in purchasing
Excellent negotiating skills
High ethical and moral standards
Responsible resource management
What you can expect working with us
Health and Wellness Care Program
Dependent Care Cost Savings Program
Recognition programs; Promotional opportunities
401K Retirement Plan and excellent Matching Plan
Medical, dental, vision plan
Education assistance program
Short term, long term and life insurance paid by ALPLA
Paid vacation; paid holidays
Contact
ALPLA INC.
mrs Tamia Melvin, Human Resources
289 Highway 155 South
30253 MC Donough