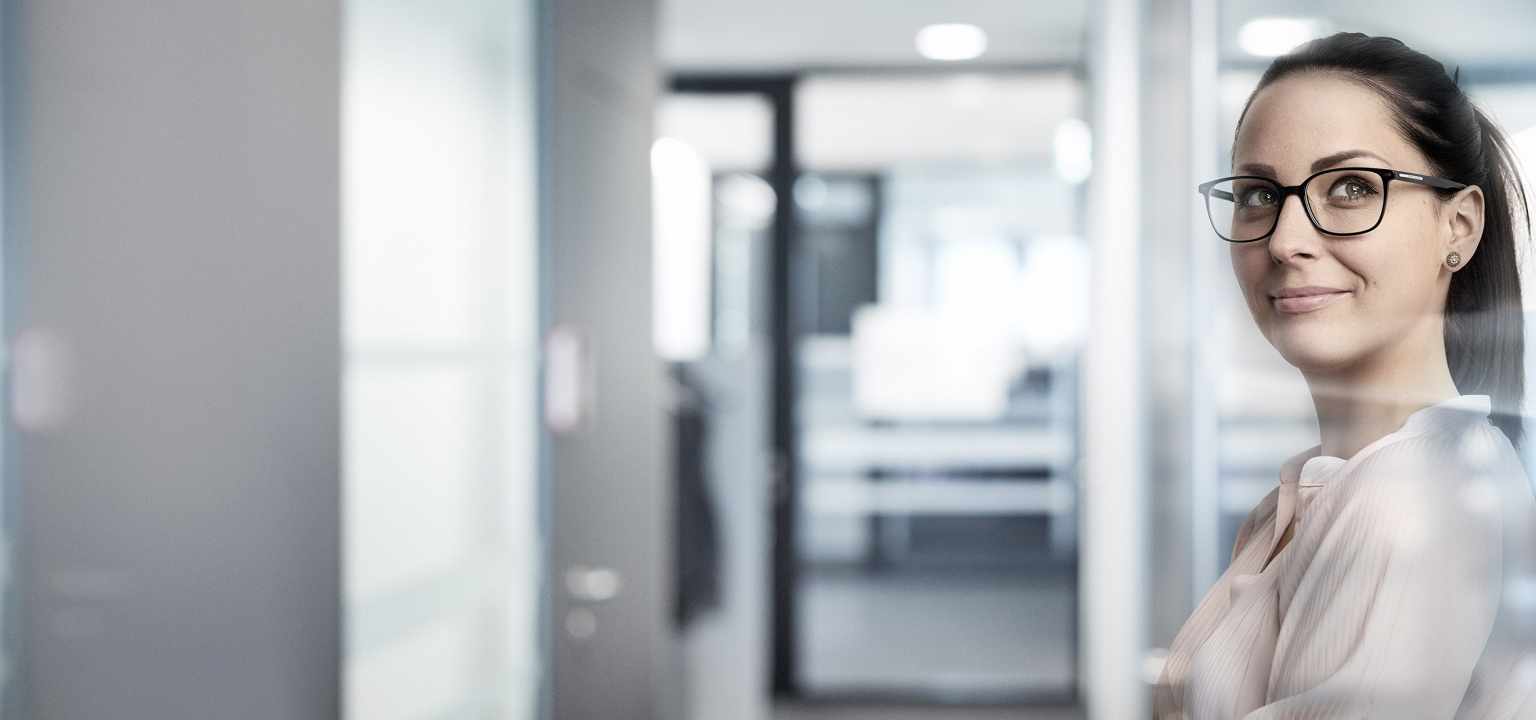 Talent Acquisition Specialist
What you will enjoy doing
Partner with recruiting specialist and hiring managers to establish a clear understanding of position requirements, develop sourcing and recruiting strategies, and define the interview/assessment process.
Place and update all job postings in various Medias including internet/intranet sites, colleges, social networks, community boards and staffing partners.
Recruit and perform talent acquisition activities such as resume & phone screens, facilitate candidate interviews.
Ideate and execute on innovative sourcing strategies, referral campaigns, and events
Optimize the recruiting process to maximize efficiency.
Build robust market maps providing coverage of the market with minimal gaps.
Establish strong relationships with diverse candidates and organizations.
Build candidate pipelines from the ground up for key openings in the company.
Research and map out the talent pool in various industries.
Track metrics to analyze candidate pipelines with stakeholders.
Position may require work responsibilities outside of normal business hours.
Performs other duties and responsibilities as assigned
What makes you great
Education and Experience:
Higher education (two- or four-year college degree "Preferred").
2 years of human resources, talent acquisition and interviewing experience preferred. 
Strong understanding of staffing principles, laws, and procedures and a solid working knowledge of recruitment/employment programs.
Demonstrated knowledge of various recruiting techniques, and experience in online/social media recruiting.
Ideal candidate will have experience and/or exposure in the assigned area of responsibility.
Proven ability to communicate and effectively "sell" an organization's value proposition.
Must possess excellent oral/written communication, marketing, presentation, interviewing and interpersonal skills.
Strong computer skills, including Microsoft Office (Word, Excel, Outlook), internet, and Applicant Tracking Systems.
Strong customer service, negotiation skills and ability to interact with employees at all levels throughout the company.
Self-starter with excellent time management, multi-tasking and organizational skills.
Strong work ethic and sense of integrity, trustworthiness and ability to maintain a high level of confidentiality.
Creative in brainstorming and proposing new ideas and solutions to existing problems.
Willing and able to travel occasionally, including overnight travel. 
What you can expect working with us
Health and Wellness Care Program
Dependent Care Cost Savings Program
Recognition programs; Promotional opportunities
401K Retirement Plan and excellent Matching Plan
Medical, dental, vision plan
Education assistance program
Short term, long term and life insurance paid by ALPLA
Paid vacation; paid holidays
Contact
ALPLA INC.
ms Tamia Melvin, Human Resources
289 Highway 155 South
30253 MC Donough