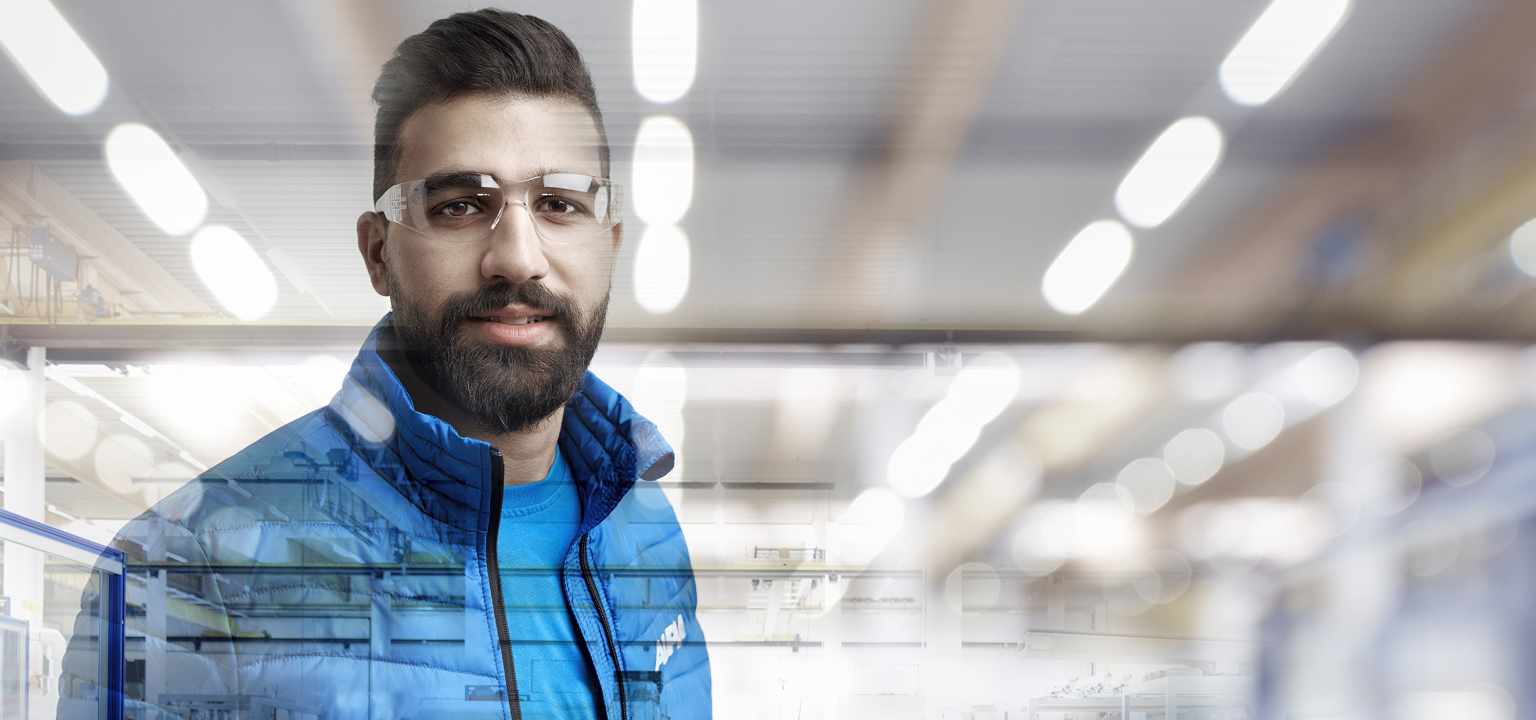 Lehrling Kunststoffformgeber/in
Warum dir bei uns nicht langweilig wird
Du bringst Kunststoffe in Form, kennst die Eigenschaften der zu verarbeitenden Werkstoffe und ihre spezifischen Anwendungsgebiete. Dabei steuerst und überwachst du die erforderlichen Fertigungsvorgänge. Das Bedienen, Programmieren, Einrichten sowie Optimieren modernster Hightech-Maschinen und -Anlagen rundet deinen Einsatzbereich ab. Im Zuge deiner Lehre erlernst du unterschiedlichste Verarbeitungstechniken auf den verschiedenen Maschinentypen. Das Warten und Instandhalten dieser komplexen, produzierenden Anlagen zählt zukünftig auch zu deinen Aufgaben.
Was du mitbringst
Technisches Verständnis
Handwerkliches Geschick
Genauigkeit und Sorgfältigkeit
Planungs- und Organisationsfähigkeit
Freude an Teamarbeit
Was du von uns erwarten kannst
Ein internationales Unternehmen mit tollen Karrieremöglichkeiten
Eine profunde Ausbildung in sämtlichen Abteilungen des Werkes sowie Lehrlingsaustausch mit der Lehrlingswerkstatt unserer Konzernzentrale
Tolle Betreuung durch unseren Lehrlingsbeauftragten und die Ausbilder sowie gemeinsame Freizeitaktivitäten und Seminare
Jährliche Prämie bis zur Höhe einer Lehrlingsentschädigung
Die Lehrlingsentschädigung für das erste Lehrjahr beträgt derzeit 770,- Euro brutto, das sind ca. 678,- Euro netto.
Legally mandatory note: In line with the minimum salary stipulated in the collective agreement, the actual salary for this position is based on professional qualifications and experience.
Contact
ALPLA Werke Alwin Lehner GmbH & Co KG
ms Maria Feraru, Human Resources
Leopold Lehner Str. 36
2751 Steinabrückl