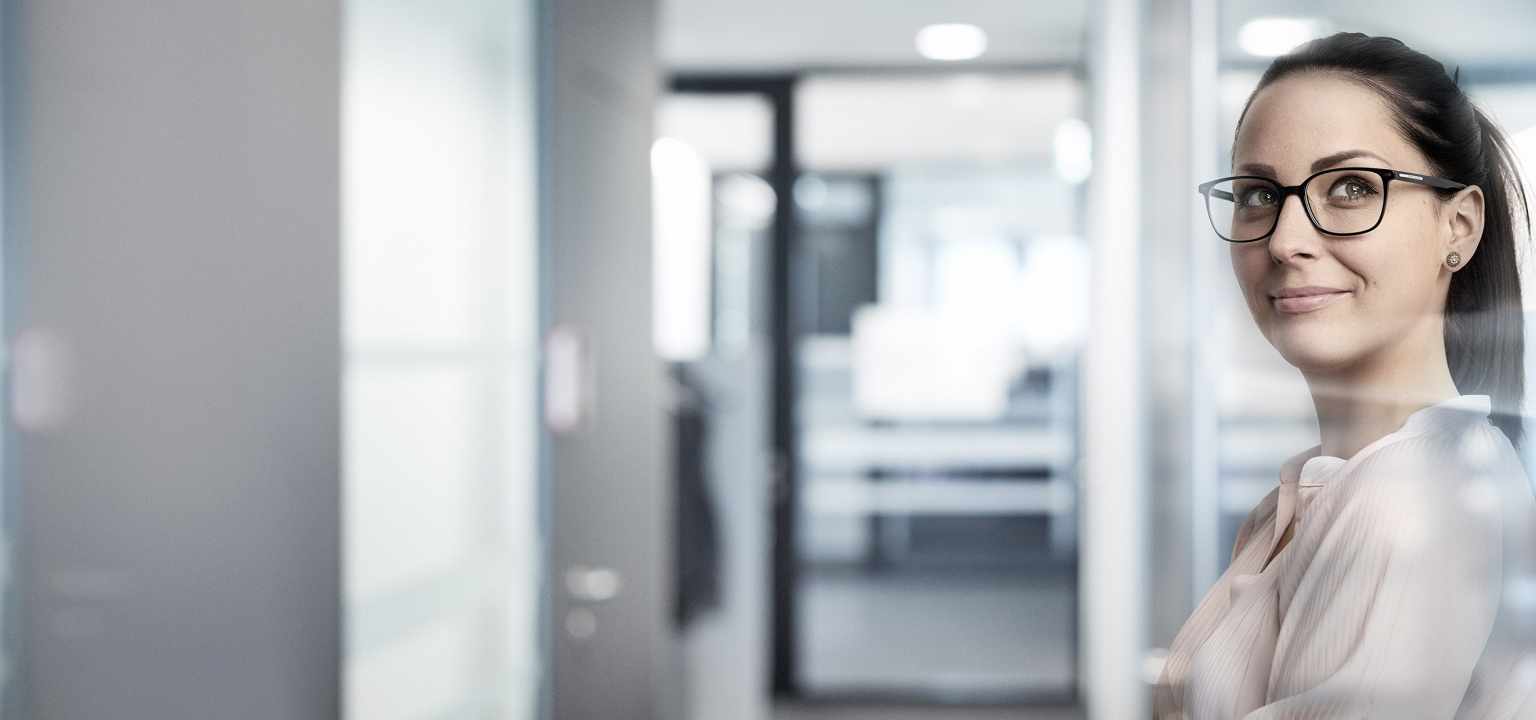 Assistent/-in Verkauf International
What you will enjoy doing
Aktive Unterstützung unserer Key Account Manager bei der Vorbereitung von Kalkulationen und Angeboten, Koordination von Ausschreibungen, Pflege von Preislisten
Aufbereitung von kaufmännischen Informationen und Erstellung von Präsentationen
Ansprechpartner für allgemeine kommerzielle Belange im internen Kontakt mit den Betrieben und direkte Kommunikation mit internationalen Kunden
Unterstützung von verschiedensten Projekten im Verkaufsteam
What makes you great
Erfolgreich abgeschlossene Ausbildung im kaufmännischen Bereich, bevorzugt erste Berufserfahrung in einer vergleichbaren Position.
Hohe Affinität im Umgang mit Zahlen und sichere Beherrschung der Microsoft Office Produkte, insbesondere Excel, Outlook und PowerPoint.
Ausgezeichnetes Englisch in Wort und Schrift.
Zuverlässigkeit, freundliches Auftreten und selbständiges Arbeiten sowie Teamfähigkeit sind ihre Stärken.
What you can expect working with us
Integration in ein dynamisches Team und in eine internationale Arbeitsumgebung in einem Familienunternehmen.
Übernahme von verantwortungsvollen sowie herausfordernden Aufgaben mit Gestaltungsmöglichkeiten
Wir honorieren Ihre individuelle Leistung und fördern Ihre Weiterentwicklung
Legally mandatory note: In line with the minimum salary stipulated in the collective agreement, the actual salary for this position is based on professional qualifications and experience.
Contact
ALPLA Werke Alwin Lehner GmbH & Co KG
mr Robert Wolff, Human Resources
Mockenstraße 34
6971 Hard