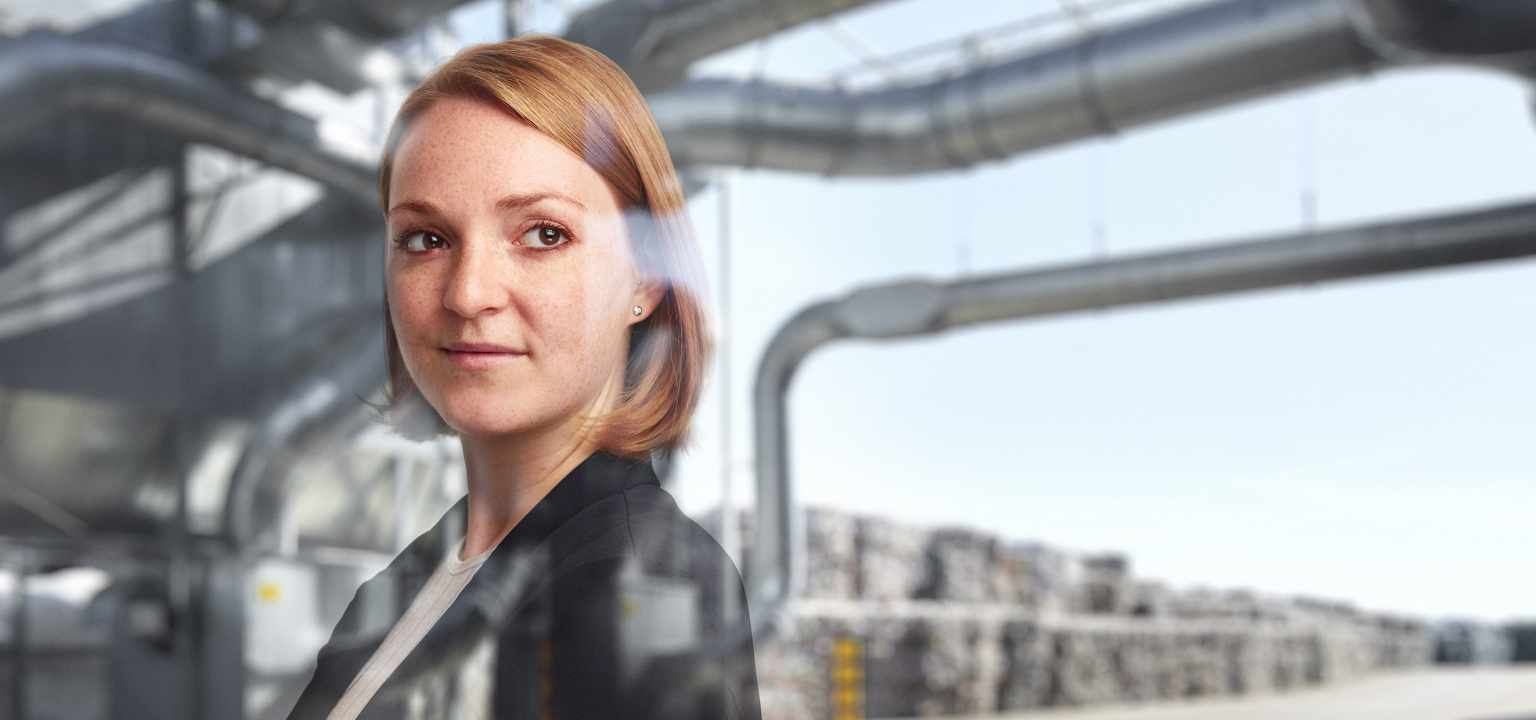 Corporate IT-Junior Solution Architect M365 (m/w)
Warum Ihnen bei uns nicht langweilig wird
In der Rolle als Corporate IT- Junior Solution Architect M365 (m/w) arbeiten Sie eng mit den einzelnen Fachbereichen zusammen. Ihr Fokus liegt auf der Betreuung von Lösungen innerhalb des Digital Workplace.
Zudem umfasst Ihr Aufgabengebiet:
Unterstützung bei der Umsetzung neuer Standard- und Individuallösungen und deren Weiterentwicklung im Bereich Digital Workplace
Mitarbeit im Service Desk
Analyse und Behebung von auftretenden Problemen
Enge Zusammenarbeit mit den internationalen Anwendern
Was Sie mitbringen
Hohe IT-Affinität
Gute Analytische Fähigkeiten
Kommunikative Persönlichkeit
Gute Englischkenntnisse in Wort und Schrift
Was Sie von uns erwarten können
Wir ermöglichen die Übernahme von verantwortungsvollen sowie herausfordernden Aufgaben mit Gestaltungsmöglichkeiten
Wir garantieren durch eine gezielte Einarbeitungsphase einen reibungslosen Start in einem dynamischen Team
Wir schätzen unsere Mitarbeiter, legen Wert auf Vielfalt und ein gutes Betriebsklima
Wir bieten einen sicheren Arbeitsplatz in einem produzierenden Unternehmen
Wir bieten nationale und internationale Tätigkeit in einem erfolgreichen österreichischen Unternehmen
Legally mandatory note: In line with the minimum salary stipulated in the collective agreement, the actual salary for this position is based on professional qualifications and experience.
Contact
ALPLA Werke Alwin Lehner GmbH & Co KG
mr Daniel Schmid, Human Resources
Mockenstraße 34
6971 Hard