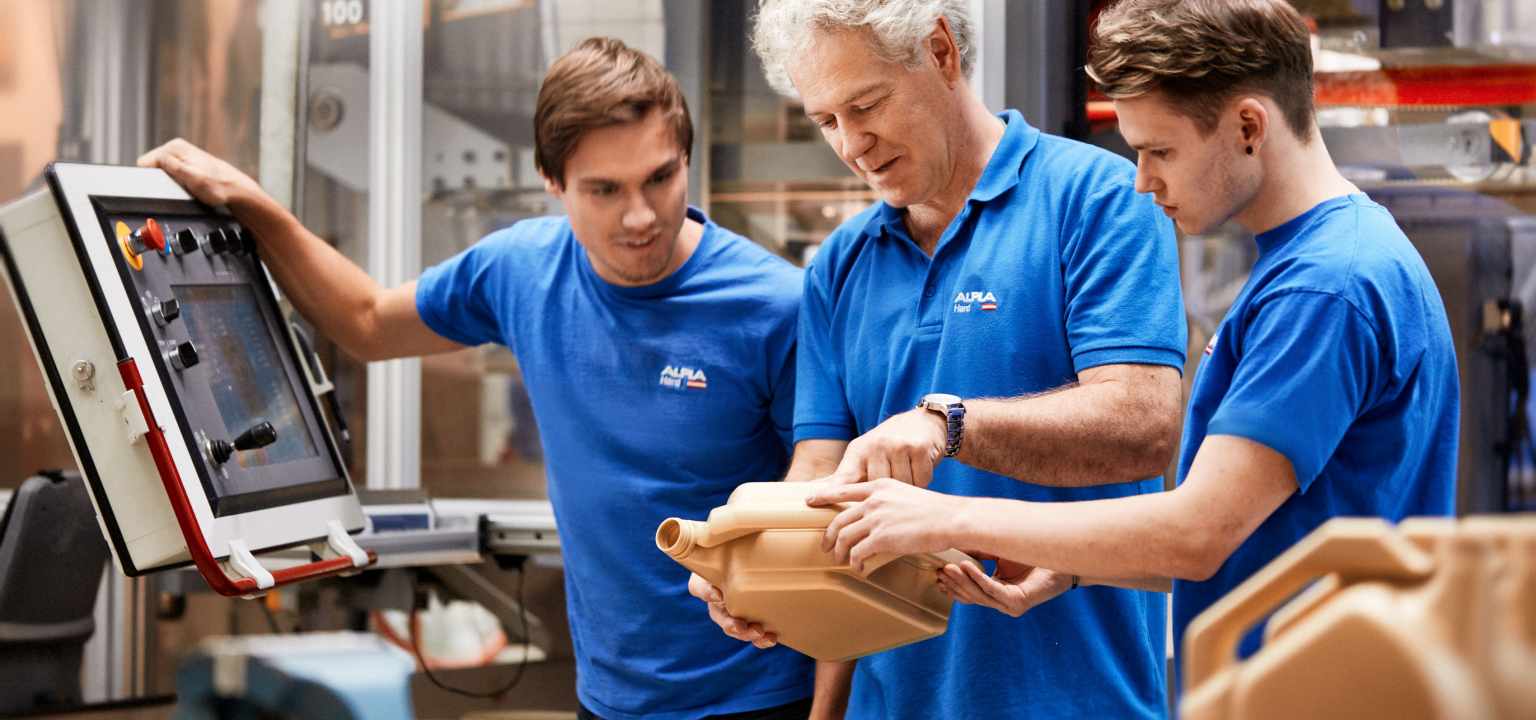 Deputy Production Manager EBM/SBM (Adjoint Responsable de Production)
Ce que vous aimerez faire
Job description :
- Technical support to the production shifts, to guarantee safety, quality of the products, costs and efficiencies
- Analyse the quality or process failures and search for possible process improvements
- Participate in the new products developments by setting the new processes, trials and AQPs
- Identify the training needs for the machine operators, train, advice and support them on daily basis
- In charge of the shop floor when the Production Manager is not on site
- Participate in the continuous improvements through CTO and NEXT programs.
Ce qui vous permettra de vous épanouir
Profile:
- Good expertise of EBM/SBM processes
- Capacity of analysis, and methodological
- Good educator
- Reactivity and flexibility.
Ce que vous pouvez attendre de notre collaboration mutuelle
Permanent contract on the Dijon plant (Burgundy) of 130 employees. 
Join our dynamic team !
Contact
EUROFLACO DIJON SARL
ms Lucie Zanin, Human Resources
2, Boulevard Jean-Moulin - CS 40005
21800 Chevigny Saint Sauveur