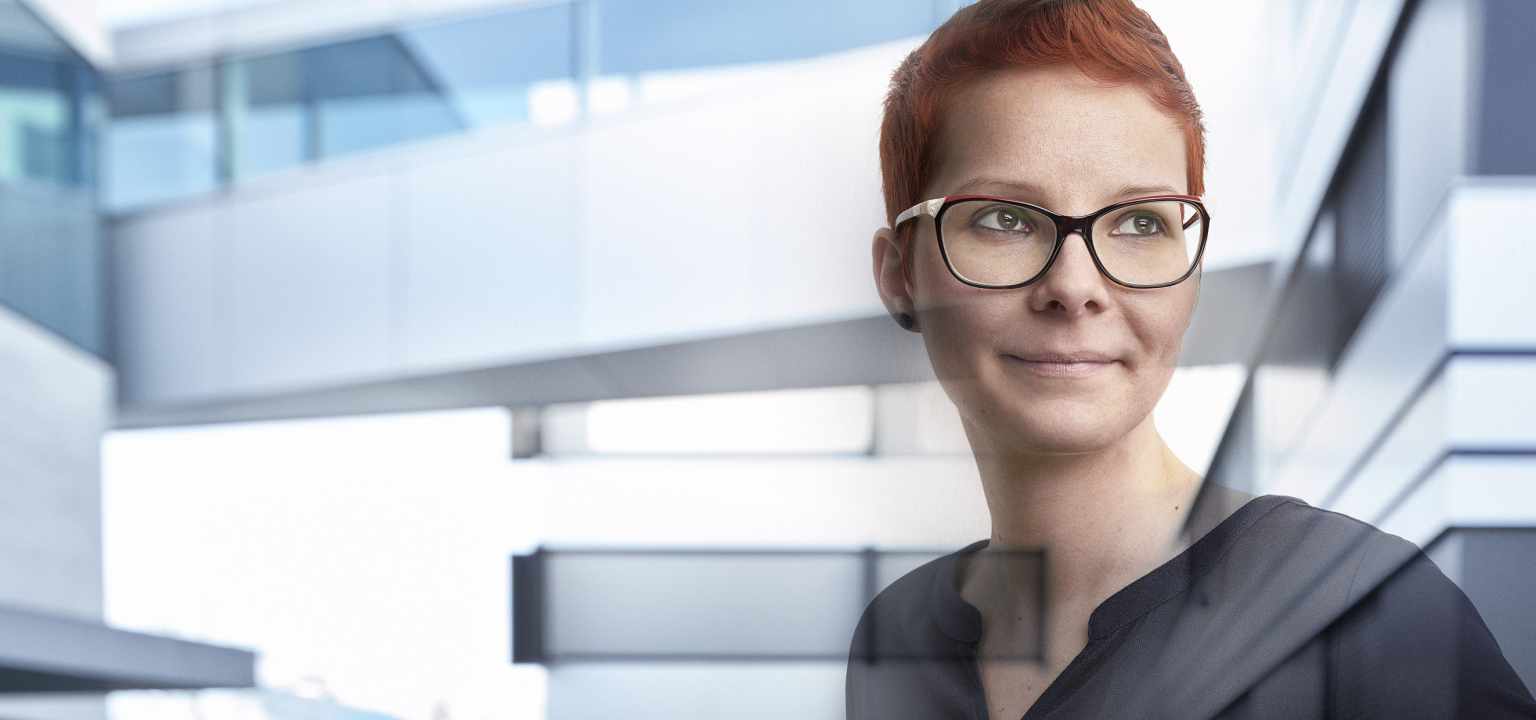 Inhouse Consultant MS Dynamics 365 (m/w)
Warum Ihnen bei uns nicht langweilig wird
Als Inhouse Consultant erfassen Sie mit den Fachbereichen die Geschäftsprozesse und stellen diese im ERP-System Dynamics 365 dar. Sie übernehmen auch die Verantwortung für die Umsetzung von unterschiedlichen Teilprojekten im ERP Umfeld.
Zudem umfasst das Aufgabengebiet:
Durchführen von Workshops und Schulungen
Erhebung und Priorisierung der Anforderungen
Aufbereiten von Entscheidungsgrundlagen
Begleitung und Durchführung von Tests
2nd Level-Support
Was Sie mitbringen
Abgeschlossenes Wirtschafts-Studium / HAK oder HTL Wirtschaftsinformatik mit einschlägiger Praxis
gutes IT-Verständnis
Systemisches Denken
Kenntnisse in Dynamics 365 von Vorteil
Gute Office Kenntnisse (Excel)
Sehr gute Deutsch- und Englischkenntnisse
Teamplayer/in mit sehr guten kommunikativen Fähigkeiten, hoher Kundenorientierung, analytischem Denkvermögen und einer selbständigen, lösungsorientierten Arbeitsweise
Was Sie von uns erwarten können
Wir ermöglichen die Übernahme von verantwortungsvollen sowie herausfordernden Aufgaben mit Gestaltungsmöglichkeiten
Wir haben flache Hierarchien, kurze Entscheidungswege, ein offener Umgang miteinander und eine konstruktive Teamatmosphäre
Wir bieten einen sicheren Arbeitsplatz in einem produzierenden Unternehmen
Wir ermöglichen Ihnen Ihre Arbeitszeiten flexibel innerhalb des Gleitzeitsystems individuell zu gestalten
Legally mandatory note: In line with the minimum salary stipulated in the collective agreement, the actual salary for this position is based on professional qualifications and experience.
Contact
ALPLA Werke Alwin Lehner GmbH & Co KG
mr Daniel Schmid, Human Resources
Mockenstraße 34
6971 Hard