Trainee programmes
Groundbreaking prospects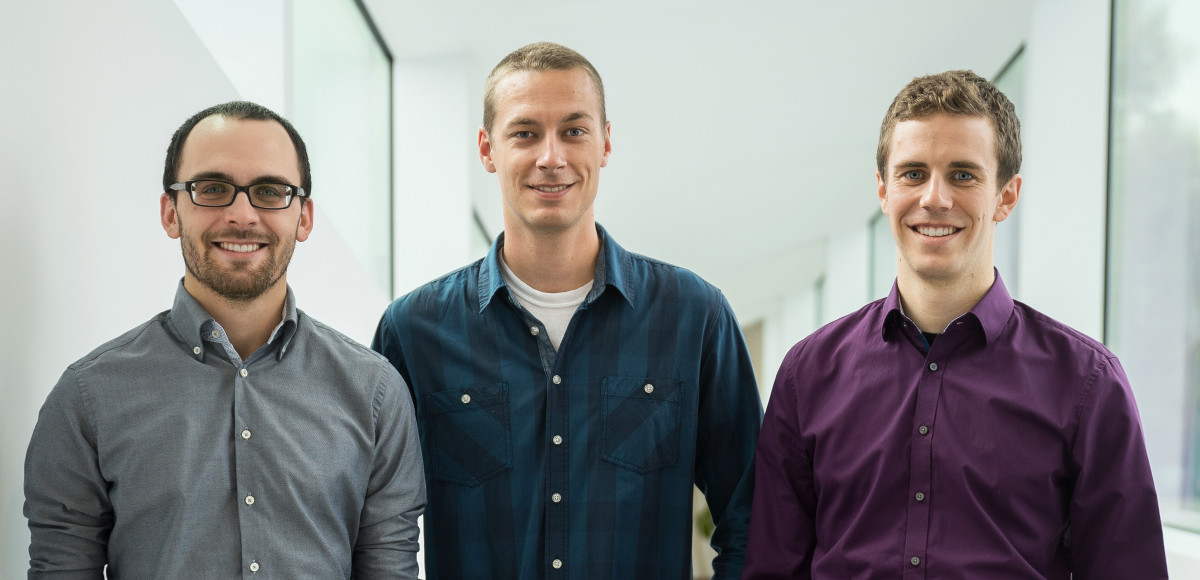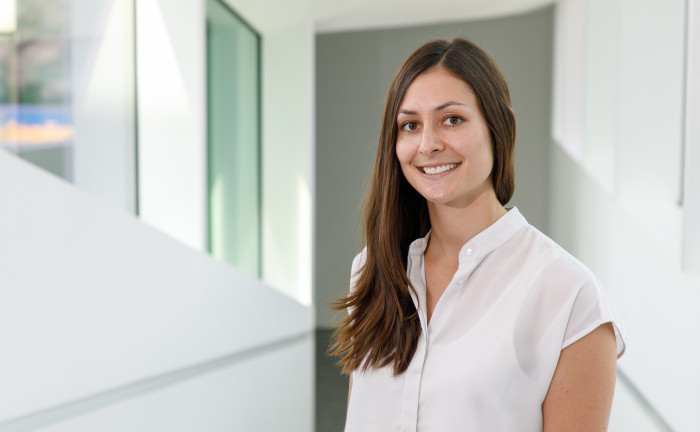 As a trainee at ALPLA, I gained insight into individual departments and got to know the company from the ground up. What makes my job so exciting is the international environment and the travel. My responsibilities are extremely diverse and require a high degree of technical expertise.
Barbara Strohmayer
Technical Sales Support (Headquarters in Hard, Austria)
We recognise your potential early on: we put our heart and soul into our trainee programmes, which were created by our personnel experts in collaboration with the specialist departments and are optimised on a continuous basis.
Have you completed your schooling or graduated from university? Then join the Family of Pioneers and embark on a journey of discovery with us. As a trainee, you will get to know ALPLA from the ground up and spend time in all relevant departments, where you will meet specialists with years of experience and be able to benefit from their forward-looking expertise.
We will accompany you throughout your journey. Our HR staff and employees in specialist departments are happy to make time for you. In regular performance reviews, you can assess your development at the company together and do some fine-tuning, so that your personal pioneering spirit can flourish.
You benefit from our experience and we from your energy. Thanks to the diversity of the training programmes, you as a trainee have the opportunity to become a specialised all-rounder. Once you've completed the programme, you will assume a valuable function and position in the national and international ALPLA network. With your pioneering spirit, you can set new standards with us.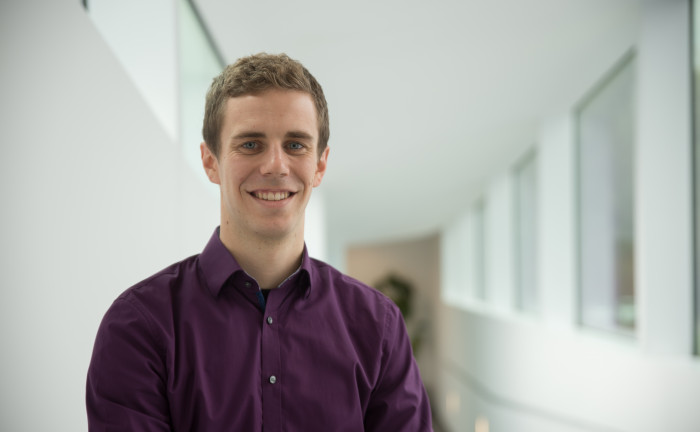 When I began my career at ALPLA as a trainee, I was entrusted with a lot of responsibility from the start. Working with colleagues from various departments and different countries adds lots of variety to my working day. This works if every ALPLA employee is flexible and open to other cultures.
Daniel Schmid
Operations Manager (Kempton Park, South Africa)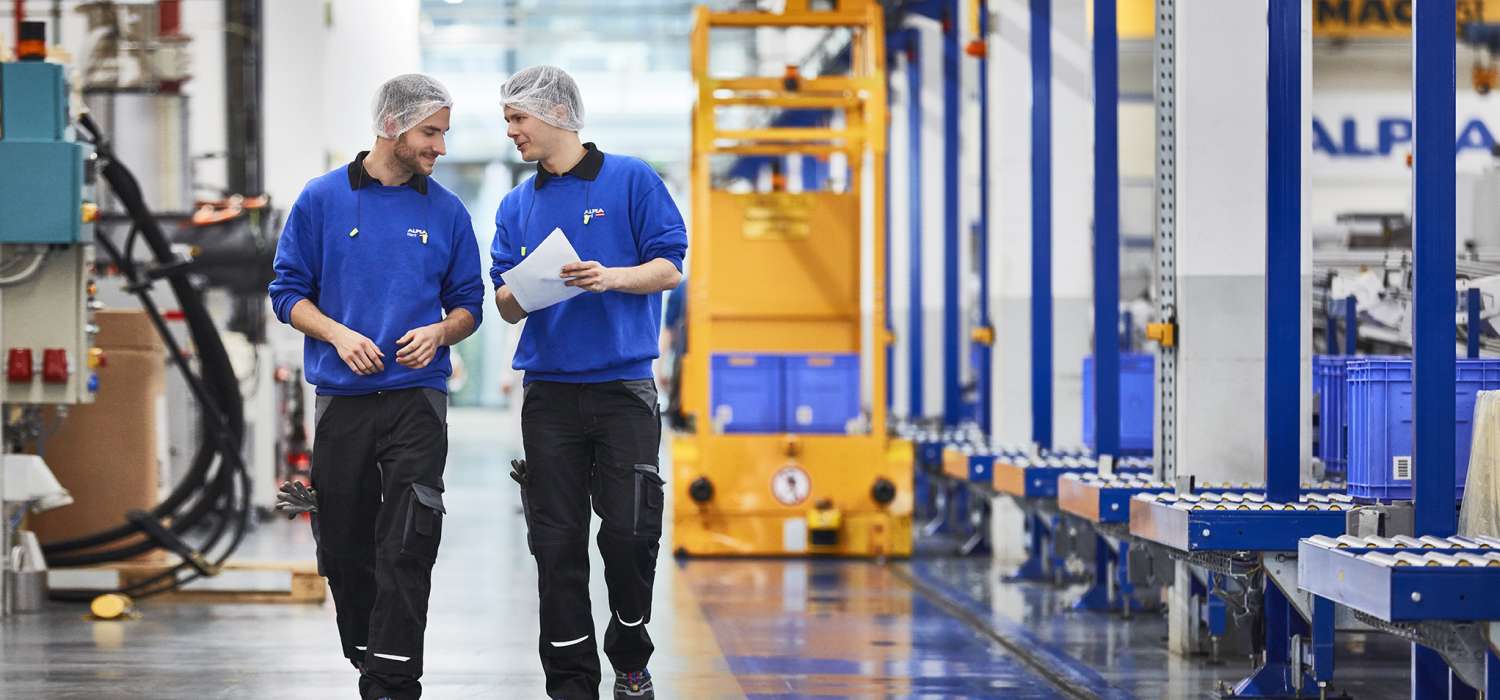 ALPLA as an employer
Growing together through mutual appreciation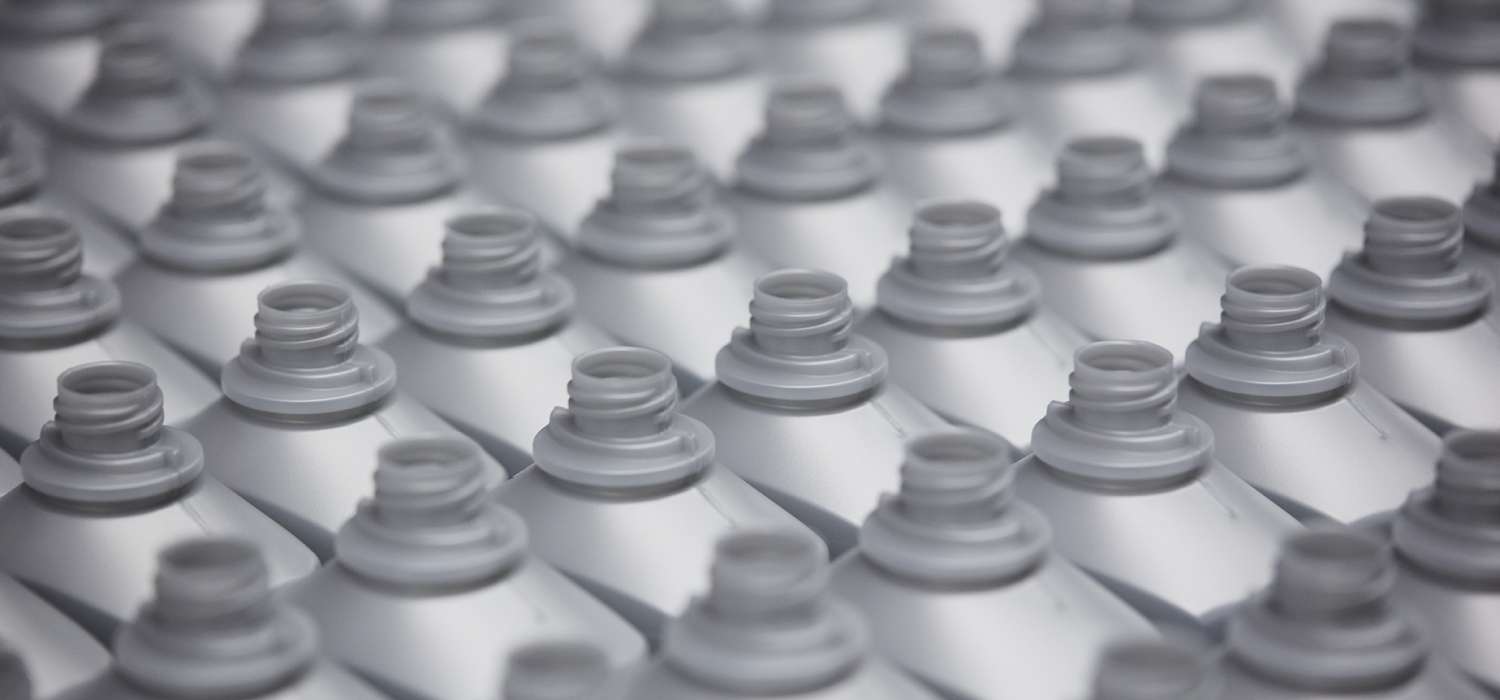 Products and innovations
Advanced packaging that ensures the business success of our customers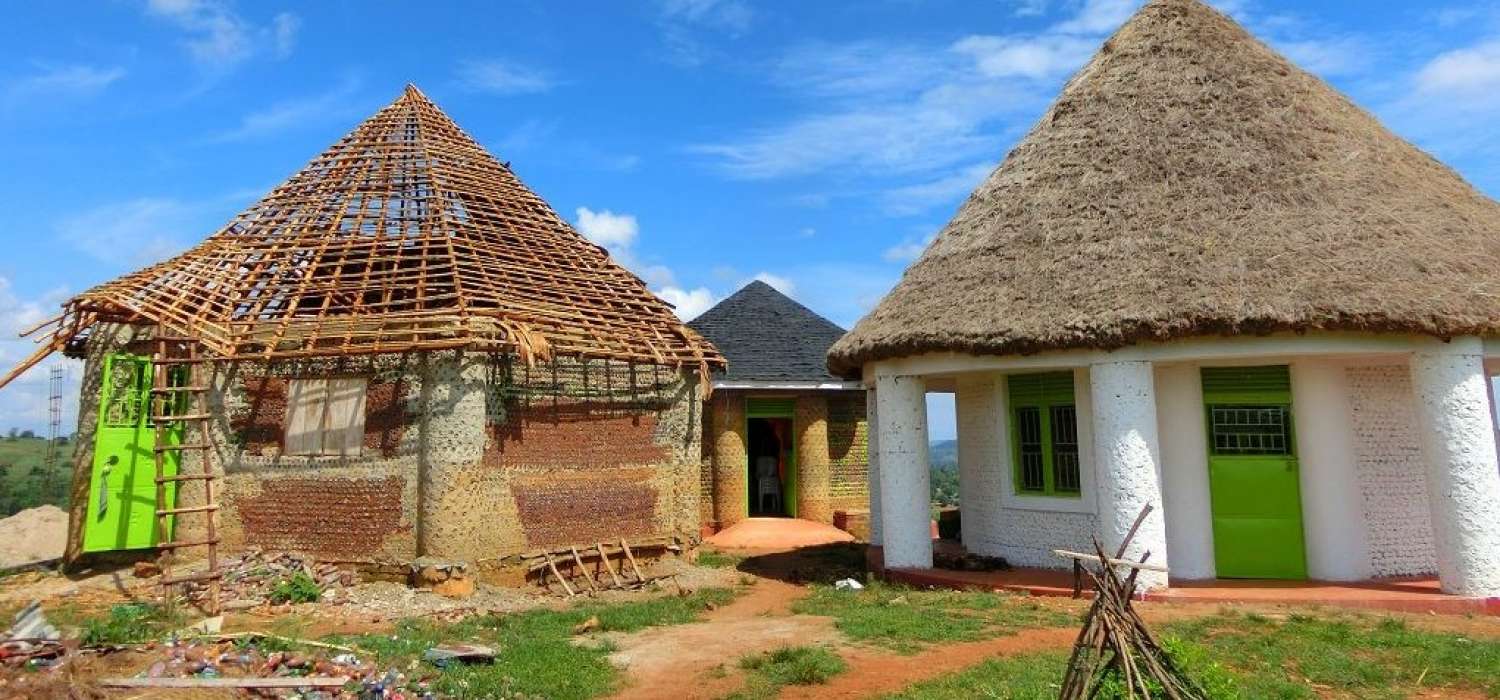 Sustainability at ALPLA
For ALPLA, it's the form that counts. When it comes to sustainability, it's the content.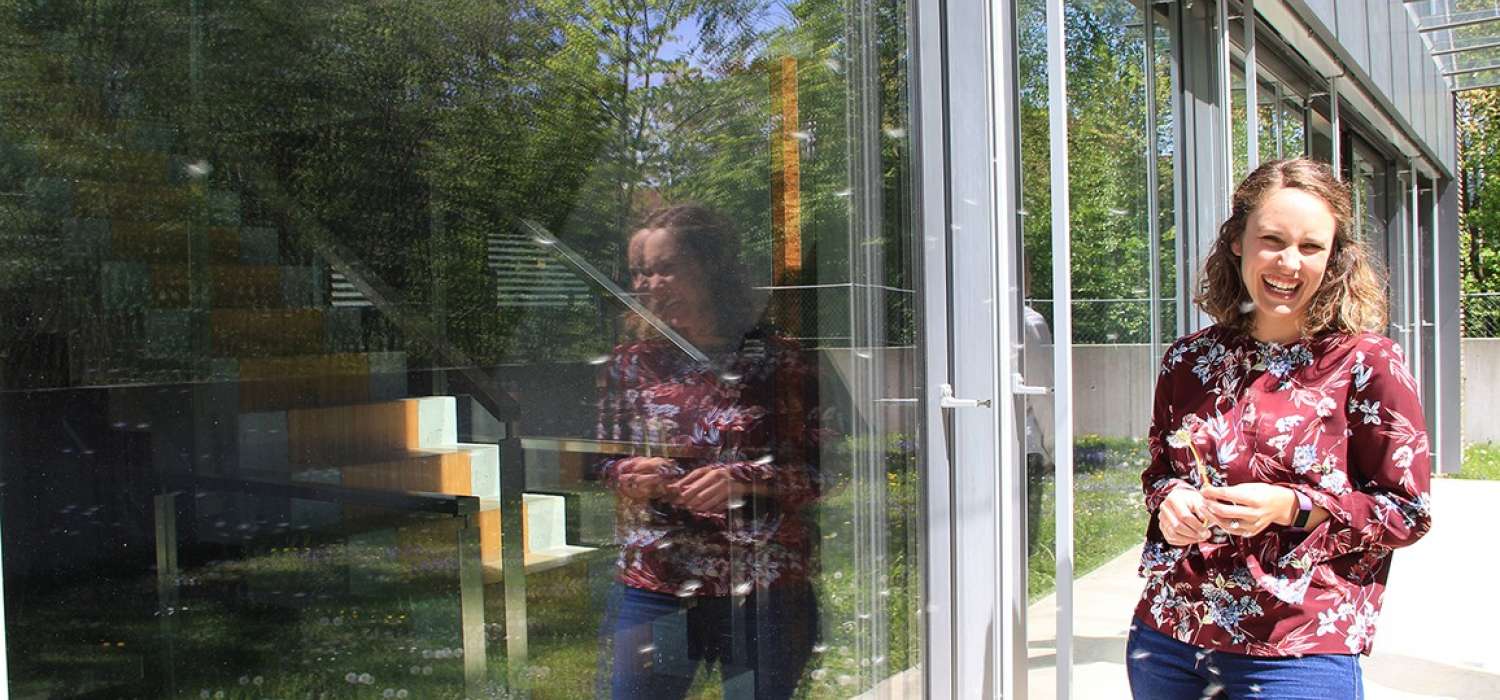 People at ALPLA
We give the best-informed people the opportunity to speak their minds: employees describe ALPLA in three words, explain what they don't want to do without and provide sound advice for their new colleagues.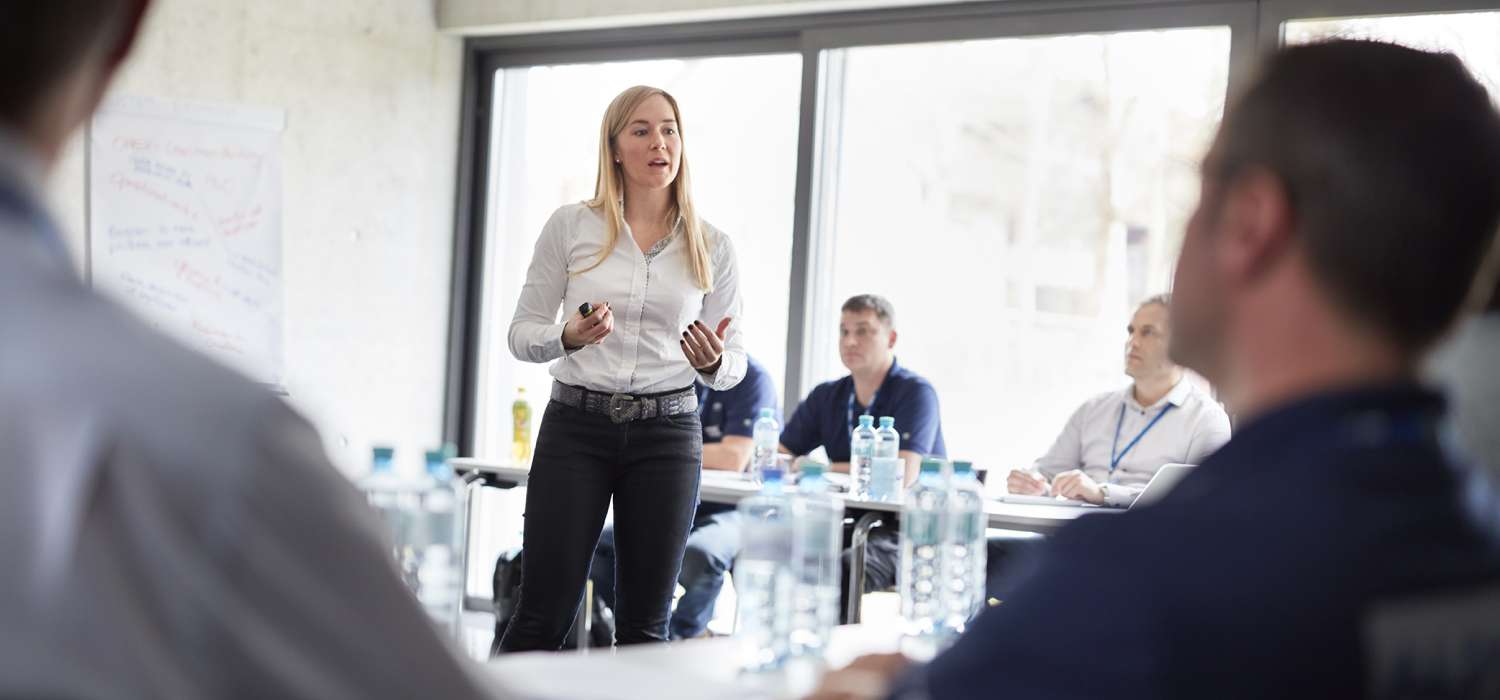 ALPLA Academy
Our centre for learning and development