ALPLA trainees
share their personal success stories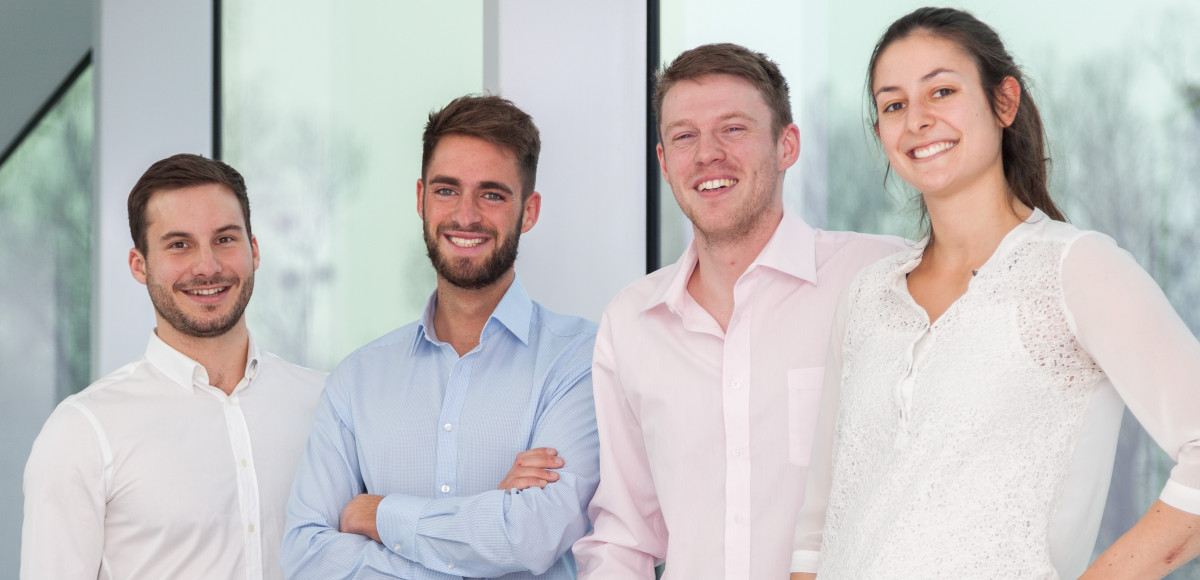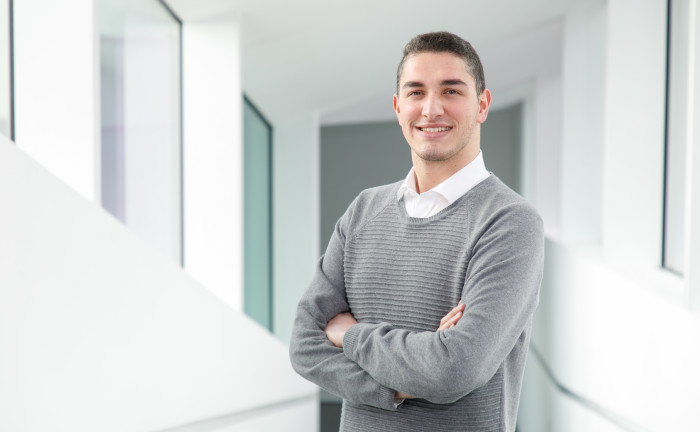 Name: Kerim K.
Home country: Turkey
Current site: Hard, Austria
Languages: Turkish, English, German
Position: Kerim completed the trainee programme for product development in May 2019 and now works as Junior Packaging Manager at the company headquarters in Hard.
Kerim's advice for future trainees:
The most important thing is to ask questions if you have any. You continue developing through the knowledge you gain during the trainee programme and assume new levels of responsibility.
For me, it was all the places I went to during the trainee programme, all of which are very different. All in all, I spent time at three technical centres and one start-up plant. I gained more knowledge and new insights at each location, which has given me a different perspective on processes and technologies. I also learned a lot about cultural differences in different countries.
When you leave your family in the morning to go to work at ALPLA, it's basically like going to your second family. ALPLA feels a lot like a family.
Thinking back, I'd have to say what I've achieved over the past five years. I left my home country, now live abroad and work at a company at which I feel at home. I'd only ever dreamed about something like that and have actually made it come true over the years. I'm now living my dream – on a daily basis.
'Bilmemek ayıp değil, öğrenmemek ayıp.' In English, that basically means: 'There's no shame in not knowing something. The only shame is not finding out.'
I'd say breakfast. I can't imagine a morning without breakfast. When I go to bed, I often think to myself: 'I wish morning would come sooner so I could have breakfast.' Breakfast is an absolute must for me.
Imagine a day full of practical and theoretical input – that's the trainee programme. Each and every day helps to expand your horizon.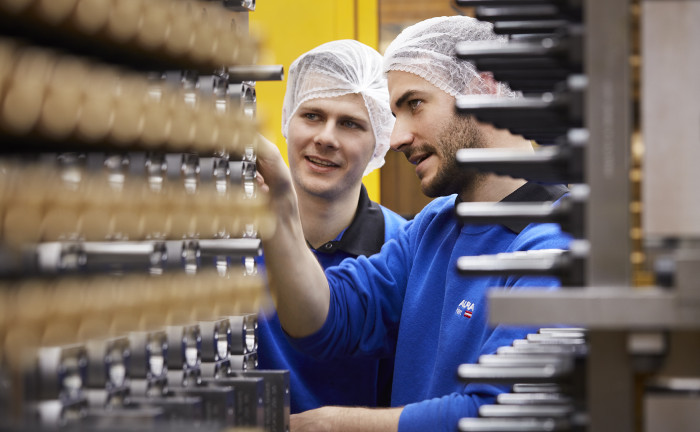 Name: Michael W.
Home country: Austria
Current site: Hard, Austria
Languages: German, English
Position: Michael completed the sales trainee programme in September 2018 and has since worked as Key Account Manager at the company headquarters in Austria.
As Michael would explain the sales trainee programme to a child:
here you can try out a new toy every day and learn lots of exciting things.
The most interesting thing about ALPLA is the fact that, despite its unbelievable size, the company is uncomplicated and much like a family. In my opinion, the short decision making processes and the wide variety of development opportunities are both a huge benefit.
I think the work with our customers and the switch to recycled materials are extremely interesting and very important. Innovations in sales is also always an exciting topic.
Depending on the department you're currently in, you come to work earlier or later and try to get the absolute most out of lessons, your own small projects, exchange with your colleagues during breaks, and other impressions. A proactive approach and thirst for knowledge help you to write down the day's experiences in the evening, so that you can look at them later.
I would advise new employees, especially at the beginning, to ask about and try out everything, which is possible during the introduction and training – it will definitely be worthwhile over the long term.
I would probably use it to read. I don't get much time to read.
Definitely Batman, because he's the only superhero who doesn't need supernatural strength and he's still stronger than everyone else.