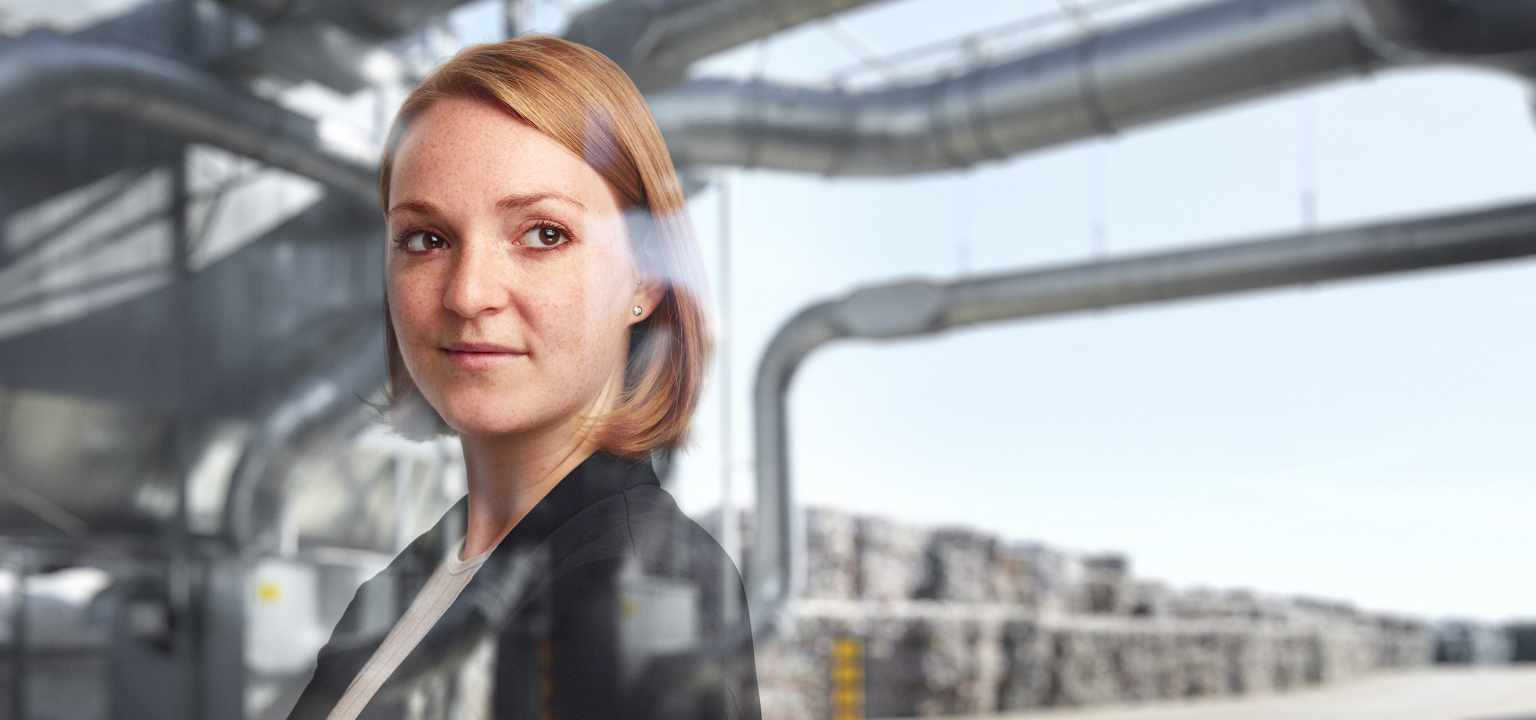 Corporate Quality Assurance Expert (m/f)
What you will enjoy doing
In this role, you will analyse the current global quality situation in the ALPLA world together with the Corporate Quality Team and initiate improvement projects with the different regions/plants, in order to reach ALPLA´s Operational Excellence goals and improve customer satisfaction. Your exciting and challenging tasks will include:
Analyze and report the global ALPLA quality assurance situation and do research on reasons, trends & root causes to propose actions / projects, in order to improve towards the Operational Excellence goals
Orchestrate global improvement projects for quality assurance / product quality in order to improve customer satisfaction and reduce problems
Perform problem solving workshops together with regions & plants on process or technical problems, as also escalated / critical customer complaints
Support, develop and implement quality assurance standards, such as quality processes, business rules, quality awareness, software, methods etc.
Support the digitalization and automatization of quality assurance processes in our plants, as also data analysis, in order to develop QA towards Industry 4.0
What makes you great
Your basis is a higher technical education (HTL, university, FH) in the field of industrial engineering, mechanical engineering, production technology or a similar discipline
You have initial experience in a production-related environment and in the area of quality assurance
You have an affinity for processes, are a strong communicator and have a confident manner
You have interpersonal skills, strong communication and moderation skills as well as presentation skills
You have distinctive experience and knowledge in the most common tools of quality, process and project management
Due to the international nature of the tasks, a good command of English and a basic willingness to travel are required
What you can expect working with us
You can develop personally with us and can expect interesting assignments and creative opportunities 
Unlimited workplace flexibility thanks to generous rules regarding working from home
You can expect a secure future with us – as a manufacturing company, we are globally on a growth path
There is ALPLA Kids all-day childcare for children aged between 15 months and 6 years 
Stay fit and healthy with the professional training offered by ALPLAsports
We promote climate-friendly mobility with everything from a year-long season ticket for local public transport to purchasing an e-bike
Legally mandatory note: In line with the minimum salary stipulated in the collective agreement, the actual salary for this position is based on professional qualifications and experience.
Contact
Alpla Werke Alwin Lehner GmbH & Co KG
mr Robert Wolff, Human Resources
Mockenstraße 34
6971 Hard