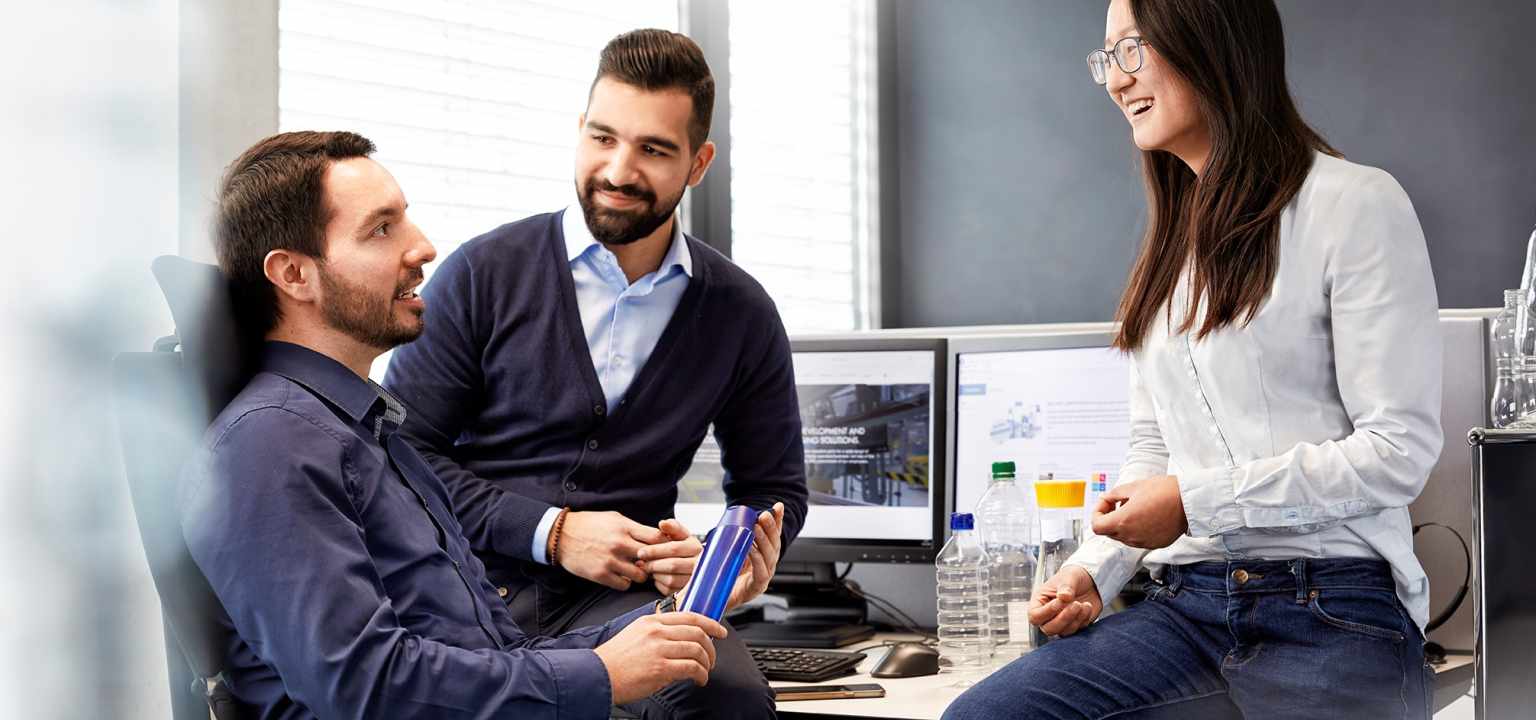 Sales Operations Specialist (IM-PET)
What you will enjoy doing
We are seeking an experienced Sales Operations Specialist to join our expanding team! Our ideal candidate must be passionate about delivering an exceptional employee experience while fulfilling Sales Department's responsibilities for its customers, and business partners.
Collection and consolidation of data from plants.
Making market and competition analysis, reporting, and offering necessary action and solution suggestions in this regard.
Active support of key & local accounts in in all customers related matter.
Process customer orders and inquiries and capture customer complaints.
Treat and coordinate all types of customer requests.
Create prices calculations, price lists etc.
Prepare sales presentations for internal and external meetings.
Administrate our master data in the ERP system.
Contact with the companies and direct communication with customers.
Prepare monthly reports by collecting, analyzing, and summarizing information.
Maintain quality service by establishing and enforcing organizational standards.
Communicate effectively with cross-functional departments regarding issues related to process execution and issue resolution.
What makes you great
Bachelor's degree in related faculties.
At least 3 - 4 years of commercial experience; preferably in Sales.
Affinity to work with figures, business analytics.
Enthusiasm for a demanding industrial product and technical understanding.
Highly self-motivated, self-driven and willing to learn.
Have a good knowledge of CRM Systems.
Good organizational and planning skills.
Excellent knowledge in all MS Office applications.
Excellent written and verbal interpersonal skills in English.
Good communication skills and teamwork ability.
What you can expect working with us
Required Competencies:
Be Agile! Ability to multitask and prioritize effectively in a fast-paced, quickly changing, and highly ambiguous environment
Build Trust! Maintain a high level of integrity with ability to build trusting working relationships within the organization and must maintain strict confidentiality regarding compensation, benefits and employee issues.
Communicate Effectively! Exhibit outstanding interpersonal and communication skills in all interactions and leverage humor, patience, and focus with appropriate audiences. Excellent verbal and written communication skills are a must.
Focus on Customers! Build supporting relationships with associates throughout all levels of our organization, positioning yourself as a trusted resource for all who seek you out.
Take Ownership! This position is an opportunity to make the process your own, take risks, and achieve results.
Collaborate! Tackle day-to-day tasks with a team-oriented mindset.
Create Opportunities! Identify new and better ways to do what we do every day - be innovative and think big!
Engage! As you play a critical role in the life cycle of an employee, create a welcoming and support experience for all.
Energize & Embrace Change! Energize and embrace change by listening, seeking, sharing, collaborating, taking risks, finding solutions, learning by doing, encouraging others, celebrating differences, and recognizing wins!
Contact
ALPLA Plastik Sanayi Ve Ticaret Ltd. Sirketi
ms Nisan Kavasoglu, Human Resources
Pelitli Köyü Pelitli Yolu Cad. No:123
41400 Gebze